Belleville, Ill., church to be site of wedding for Gentry, Eddens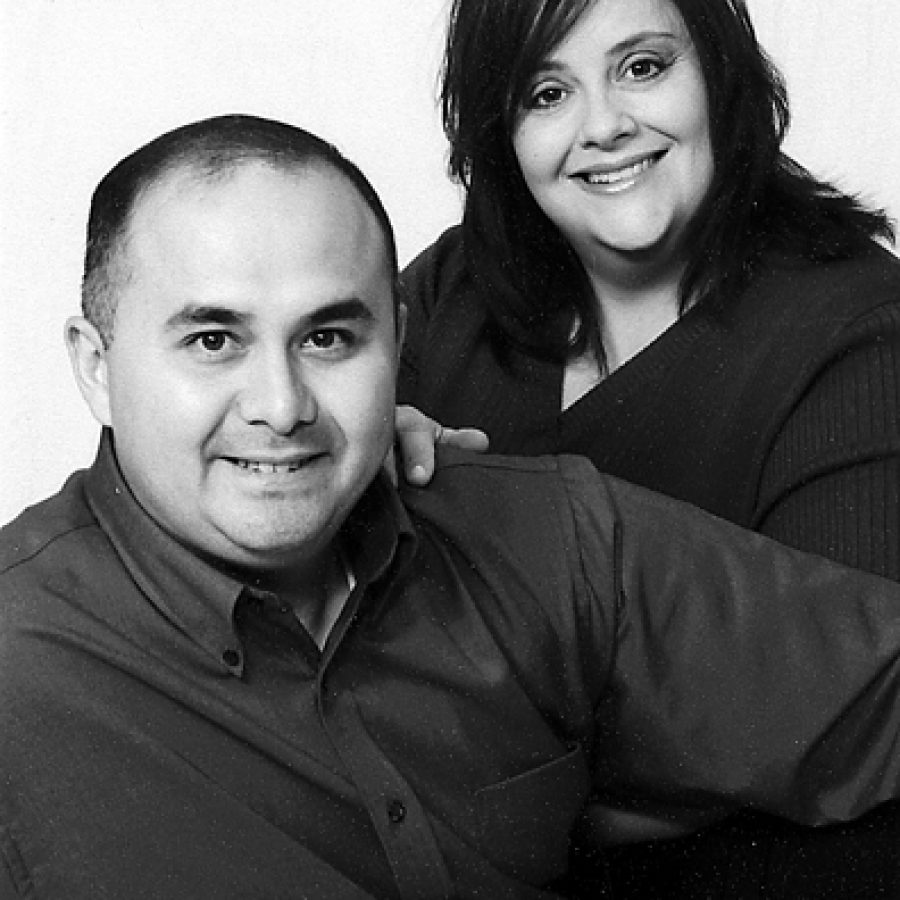 Stephanie Ann Eddens, daughter of Gerald R. and Susan A. Eddens of Oakville, and U.S. Air Force Staff Sgt. James Ray Gentry, son of James W. and Bungon Gentry of Sikeston, announce their engagement and forthcoming marriage.
Eddens graduated from Nerinx Hall High School and the University of Missouri at Columbia. She received a master's degree in clinical psychology from Loyola College of Maryland and is an alcohol and drug counselor at St. Elizabeth's Hospital in Belleville, Ill.
Her fiancé, Gentry, graduated from Scott County Central High School, attended Southeast Missouri State University and currently attends the American Military University, majoring in religion. He is an air operations center weapon systems evaluator, currently serving at Osan Air Base in the Republic of Korea.
The couple plan a Nov. 3 wedding at St. Peter's Cathedral in Belleville, Ill.