Beeches have girl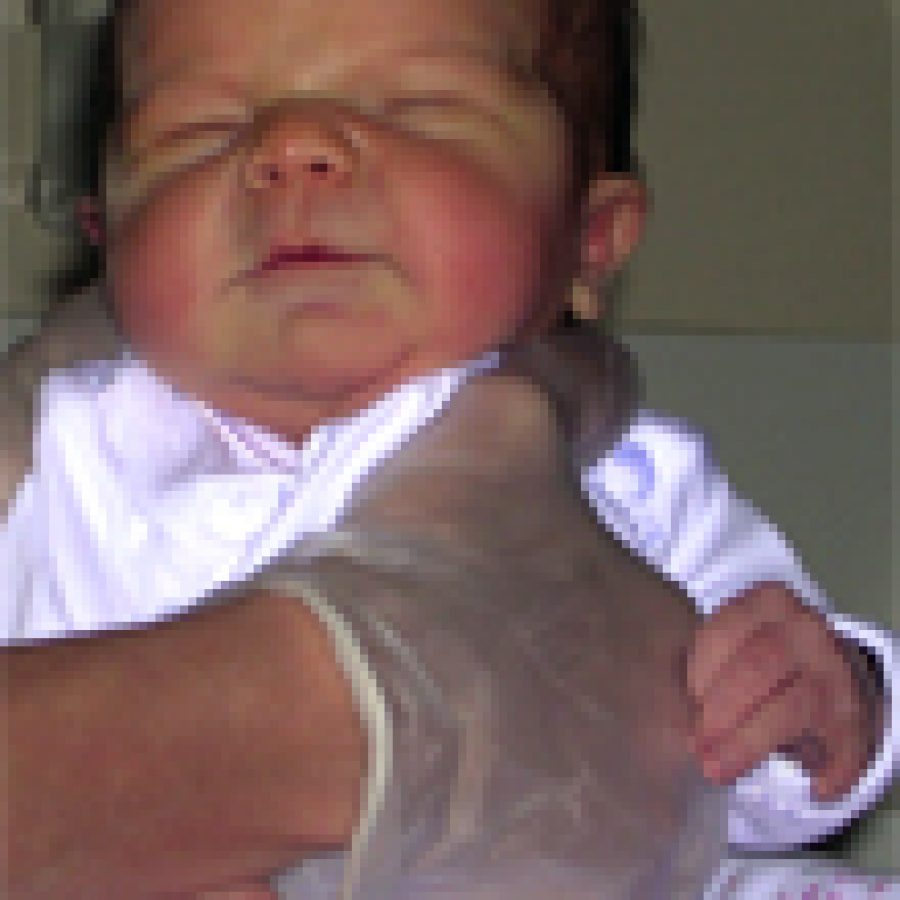 Brad and Christy Beech of Oakville announce the birth of their second child, a girl, Macey Caro-lyn, 19½ inches, 6 pounds, 13 ounces. She was born May 11 at St. John's Mercy Medical Center.
Elder children in-clude Colby, 2.
Maternal grandparents are Albert and Susan Holzborn of south county.
Paternal grandparents are Vicki Cal-vird and David Beech of south county.