Bauer, Puleo announce engagement, plans for June wedding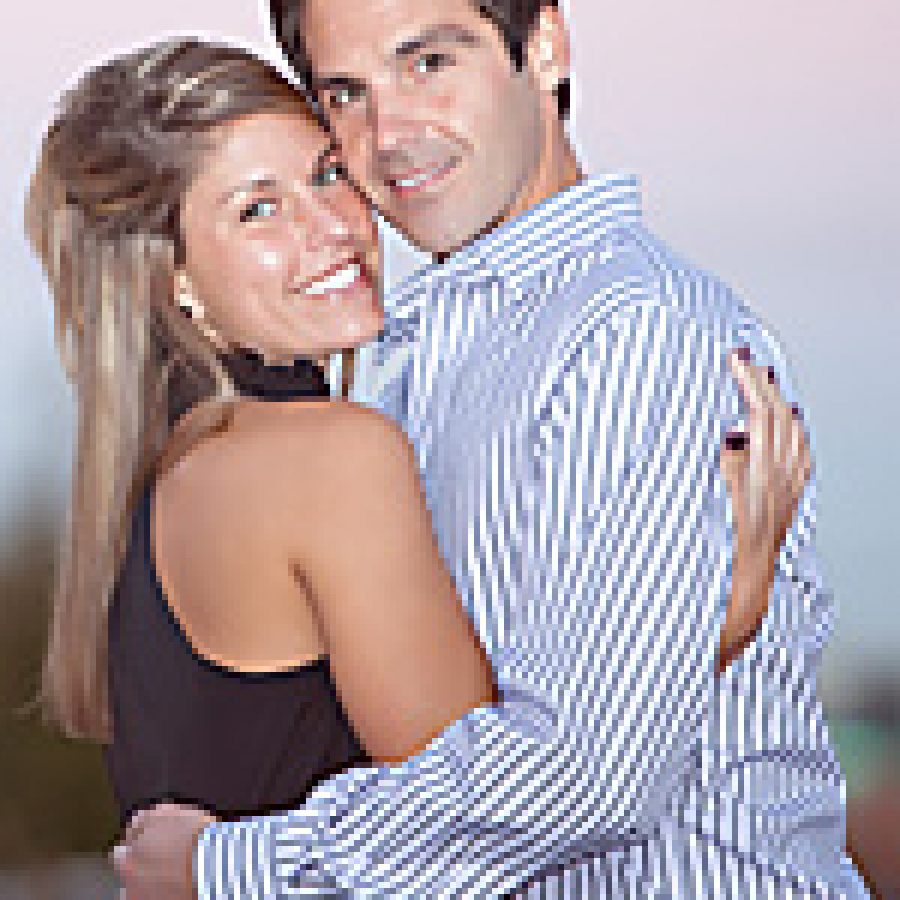 Amy Kathleen Bauer, daughter of Kurt and Kathy Bauer of St. Louis, and Joseph Anthony Puleo, son of Dominic and Susan Puleo of St. Louis, announce their engagement and forthcoming marriage.
Bauer of St. Louis is a graduate of Missouri State University, where she earned degrees in early childhood and elementary education and of Webster University, where she earned a master of arts degree in reading with a reading specialist certification. She is employed by the Lindbergh Schools as a third-grade teacher.
Her fiancé, Puleo, is a graduate of Vianney High School and is employed by Rich & Charlie's Restaurant of Town and Country as a chef manager.
The couple plan a June wedding at St. Ambrose Catholic Church in St. Louis and a honeymoon in St. Lucia.
They will reside in St. Louis.