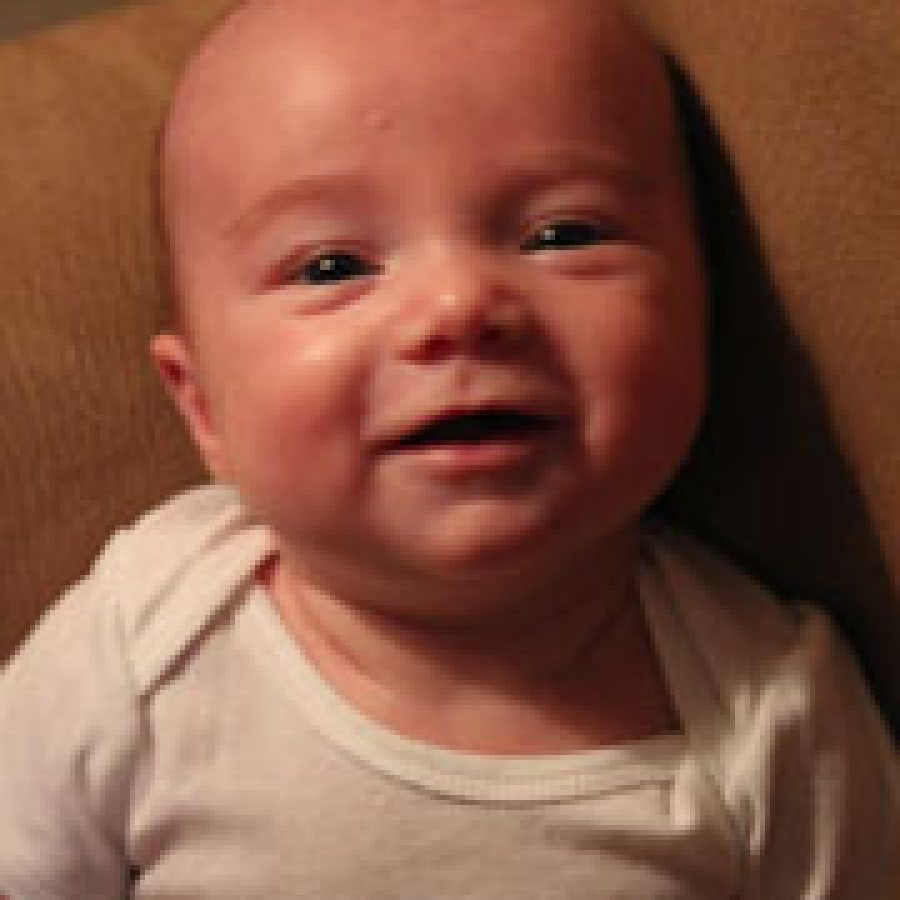 Brian and Jessica Barks of St. Louis announce the birth of their first child, Brody Jeffrey, 21 inches, 7 pounds, 10 ounces. He was born Sept. 13 at Mercy Hospital St. Louis.
Maternal grandparents are Jeff and Mary Roedersheimer of Sunset Hills.
Paternal grandparents are Glenn and Jan Barks of Wildwood.