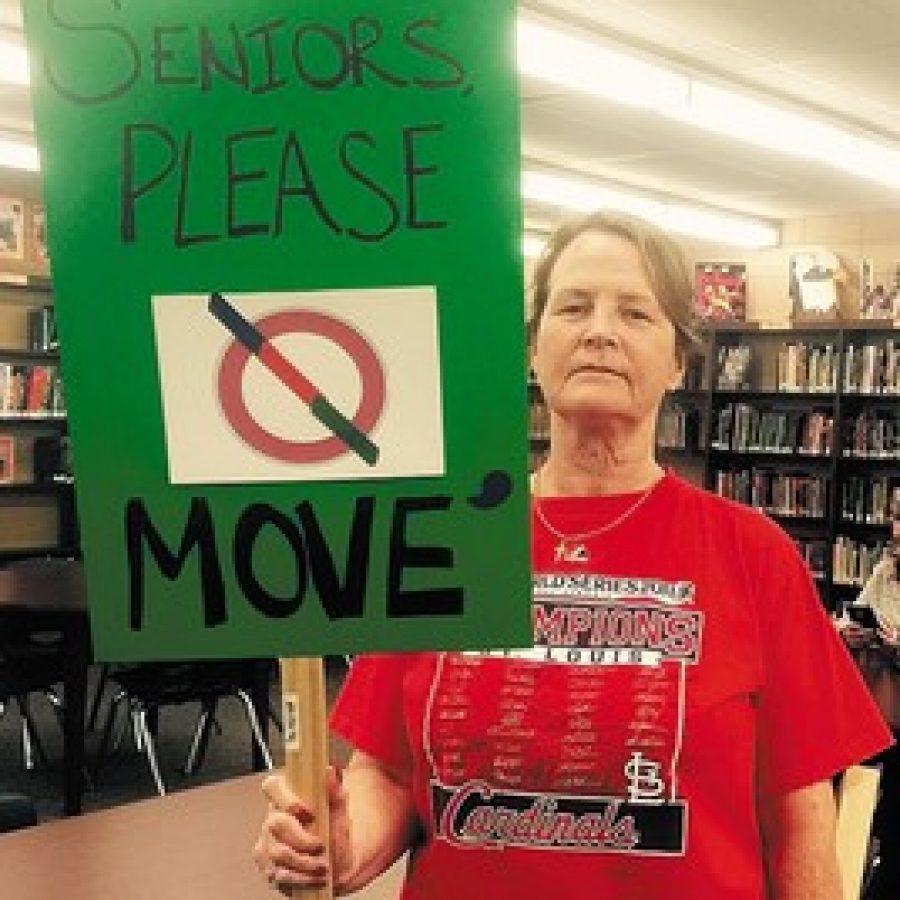 This has been a banner year for candidates for the Call's annual tradition of Most Misguided Quotes of the Year, and we still have a few more weeks to go before 2015 ends.
In fact, we'd be hard pressed to recall a year in which we had so many contenders for our Most Misguided Quotes — in which we chronicle the most misguided, misinformed and misleading statements of the year.
The Mehlville School District's successful ballot measure, the 49-cent tax-rate increase Proposition R, provided ample fodder in the third quarter of the year. For example, a survey commissioned by the school district indicated a majority of voters would support a tax-rate increase.
But Mehlville grandparent Linda Bowen told board members in August they are "deluding themselves" with a "trumped-up survey" that is "not a reliable measure of the mood of the electorate" because she said it did not reflect key voting demographics.
While 58 percent of those surveyed said they would vote for a 45-cent tax-rate increase, voters approved Prop R by a nearly 73-percent margin. Apparently, Bowen was deluding no one but herself.
Board member Jamey Murphy didn't put much stock in the survey either, telling the Call that he gauges the sentiment of district taxpayers through the "guys at the golf course," whom he sees as typical Mehlville voters with no children in the district, who are almost retired and read the Call.
"… (The guys at the golf course) have heard every argument before, and they're skeptical. The majority of the district is skeptical," he said.
Given Prop R's margin of victory, the guys at the golf course whiffed big time. We hope their golf game is better than their election predictions.
Then we have the rental-license legislation introduced by 4th District County Councilman Mike O'Mara, D-Florissant, which drew heavy opposition from property owners, but ultimately was enacted by the council.
During a discussion of the measure, 7th District Councilman Mark Harder, R-Ballwin, wanted the measure referred to the council's Committee of the Whole for consideration, but O'Mara wasn't having any of that.
"We're not going to have a Committee of the Whole (meeting) on it," he said.
"Why wouldn't we?" Harder asked.
"It's my bill," O'Mara replied.
What he meant is since Democrats have the majority on the council, they can just ignore those Republican members and their pesky questions.