Baldwins have boy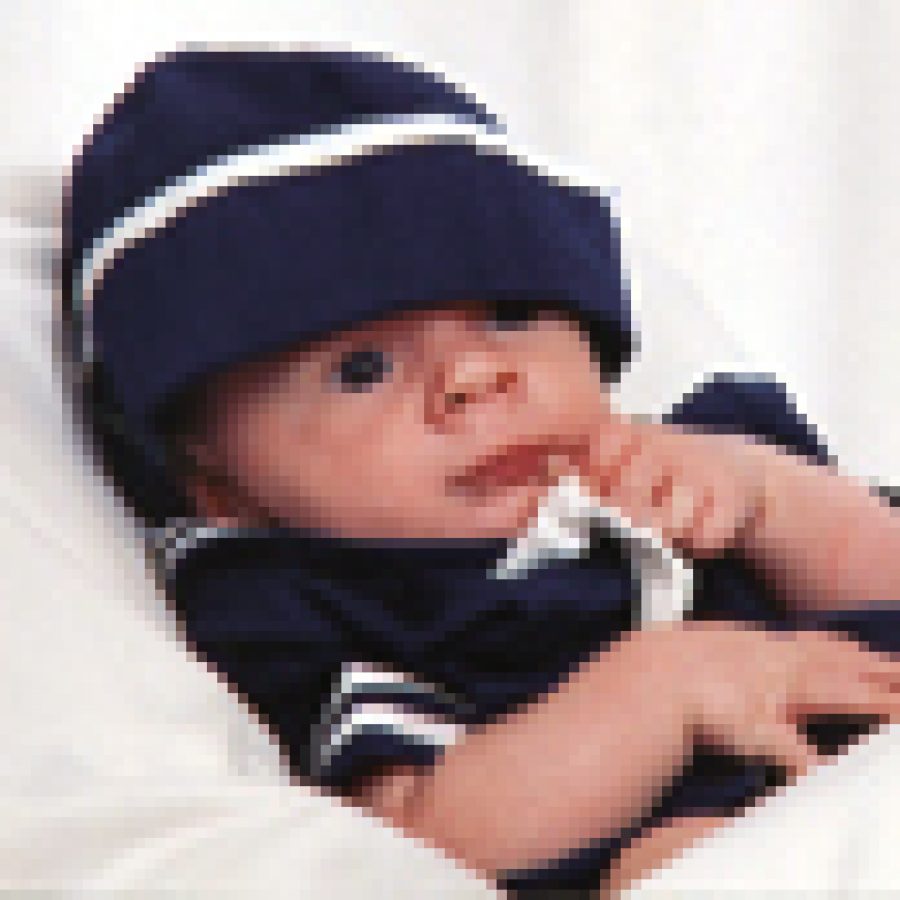 Brian and Michelle Baldwin of Green Park announce the birth of their second child, Elias Robert, 19¾ inches, 8 pounds, 3½ ounces. He was born March 8 at St. Anthony's Medical Center.
Elder child is Em-ily Elizabeth, 2.
Maternal grandparents are Robert and Barbara Sanning of Oakville.
Paternal grandparents are David and Angela Baldwin of Chillicothe.