Badiane's success proves basketball just isn't a sport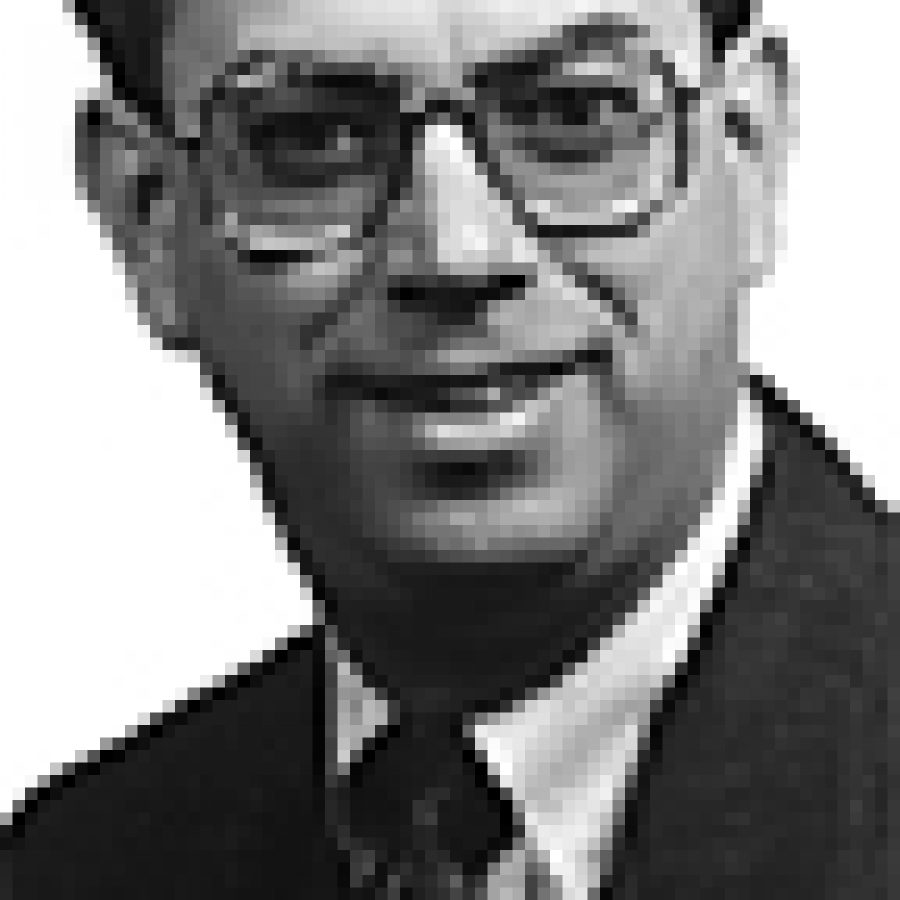 The story of a French kid's success in Conference USA Division I college basketball underscores how little ability you have to have to be successful in basketball.
Like I've always said, if you're tall, you can play basketball.
Moussa Badiane was a skinny kid growing up in Les Ulis, France, where people waste time playing another non-sport known as soccer. But Badiane is 6 feet, 10 inches tall.
When a vacationing East Carolina assistant basketball coach saw him he immediately felt he could make an impact on the basketball court. When the head coach heard his assistant's report he offered the lad a scholarship deal sight unseen.
It sounds like the script of some improbable Hollywood movie. That's the thing about basketball, though.
You don't have to learn the game before you play it. It helps more if you're taller than everyone else on the court. After that, you train the players until they can run for 90 minutes without fatigue.
It worked in this case. Badiane averages 12.3 points per game and 7.7 rebounds. He has set a new record for blocked shots in Conference USA.
Consider the kid who started playing basketball in third grade. He or she went to every practice and every game. They learned to dribble, pass, how to catch the ball and shoot it in the same motion.
Most children are willing to work hard to attain a dream and certainly most of those who are playing high school basketball locally have worked hard to earn their spots. But no matter where you are in the basketball food chain, the existence of players like Badiane has to make it frustrating because every season there's a new story about a player like Badiane.
Michael Jordan is a great example. Some say he's one of the best athletes ever to lace up a sneaker. But when he tried to play baseball, he was a novelty act like the bearded lady at the circus. He couldn't play the game, but he could sell tickets.
People began to resent him because he was taking a roster spot from someone who could play the game. Jordan was not in baseball very long.
If you work at baseball, you'll play well. Had Jordan worked his whole life to earn a spot on the minor league team, he may have been able to attain that goal. But he would never have become wealthy in baseball.
Being 6 feet, 10 inches tall gives you zero advantage against a man who is 5 feet, 6 inches tall in a real sport.