Backers have girl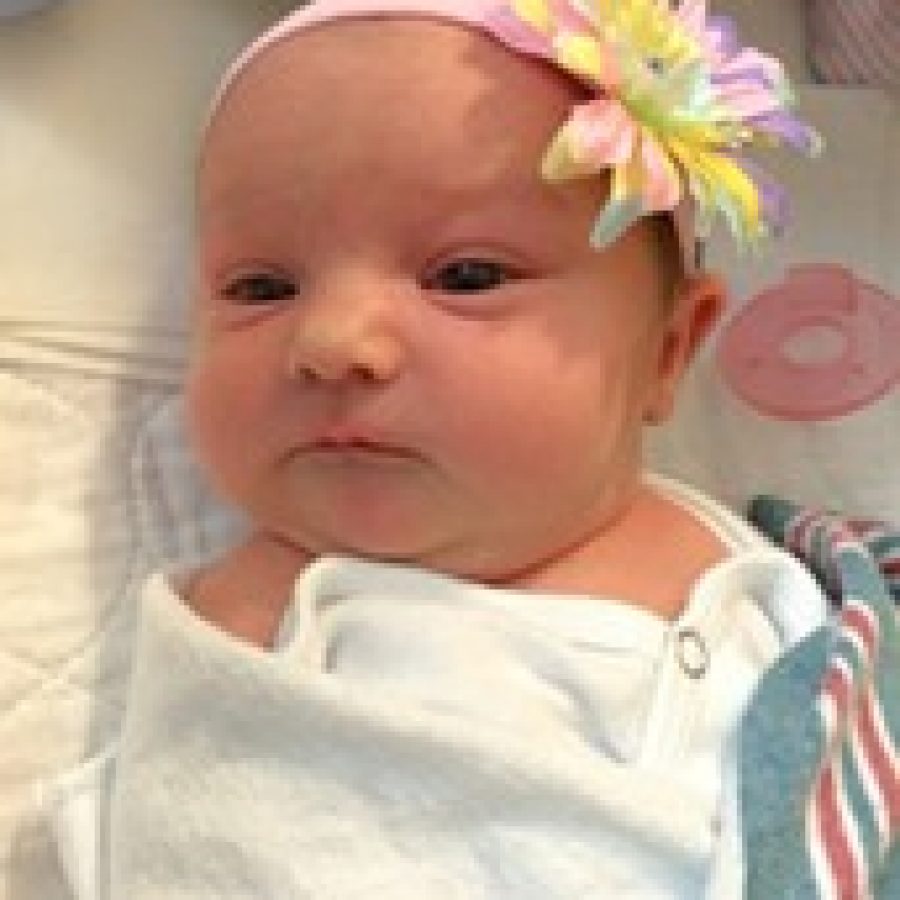 Charlie and Kelly Backer of St. Louis announce the birth of their second child, Noelle Kathleen, 21 inches, 7 pounds, 15 ounces. She was born Nov. 8 at Missouri Baptist Medical Center.
Elder child is Carson Gabriel, 2
Maternal grandparents are Don and Diane Schmidt of St. Louis.
Paternal grandparents are John and Kathy Backer of St. Louis.