Awarding a TIF for residential property 'almost unheard of'
'Another View' by Lindbergh Superintendent Jim Simpson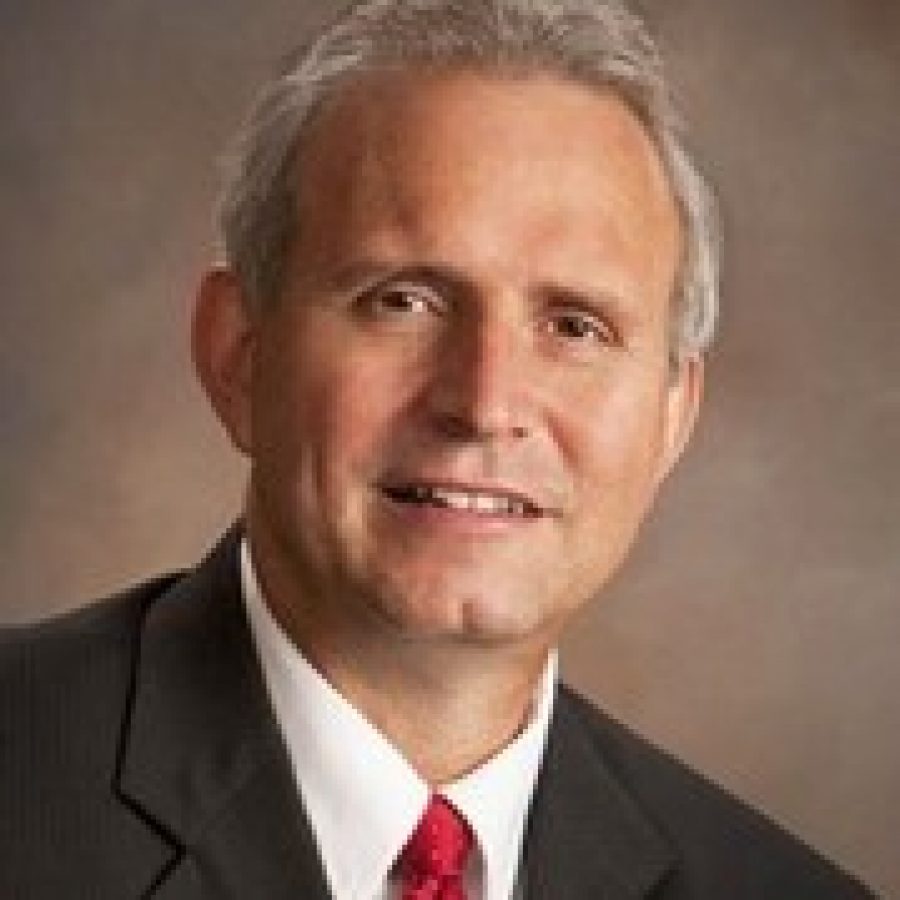 I want the Crestwood mall property to thrive.
As superintendent of Lindbergh Schools, I am humbled and honored to lead the No. 1 academic-rated district in Missouri for five years in a row. Our outstanding students, world-class teachers and staff and strong families make Lindbergh a destination district and a real-estate magnet.
Crestwood is also the city my wife and I call home, and we are encouraged by the renewal that is happening as new families relocate and invest in our community. That growth also creates real challenges for our schools. The redevelopment proposal being considered by the Crestwood Board of Aldermen for the mall site includes 225 apartments that would be partially financed by $28 million in tax incentives. Tax-increment financing, or TIF, is a tool used to reward developers for bringing desirable retail and jobs to a community — residential apartments do neither. In fact, awarding a TIF for residential property is almost unheard of.
Lindbergh Schools is not anti-development, residential or retail, but we simply cannot afford to add additional students to our already overcrowded schools without additional funding.
More than 250 new students enroll in Lindbergh each year.
Our elementary schools are using every classroom, closet and nontraditional learning space to accommodate this huge influx of students. In addition, more than 92 percent of the funding needed to educate each student comes from local taxes.
A residential TIF would strip this funding away, leaving Lindbergh without the ability to provide additional teachers and classroom space that new students require.
I believe bringing economic vitality to the corner of Watson and Sappington roads is essential. Like my neighbors, I envision a town center full of high-quality retail, entertainment and dining options. Young couples with discretionary income want to feed, clothe and supply their growing families.
They will not support residential property that takes funding away from their children's education.
We are requesting that Crestwood aldermen and city officials work with us to protect Lindbergh's future by removing any tax incentives for residential units on the Crestwood mall property, now and in the future.
We cannot forget that Lindbergh Schools is the critical element in a winning equation that is bringing many young quality families to live in Crestwood. Lindbergh students are the future of our community, and it is our responsibility to protect their education.
Please visit
to learn how you can help keep Lindbergh's future bright.