Aug. 2 Osage Beach wedding announced by Jenn and Cors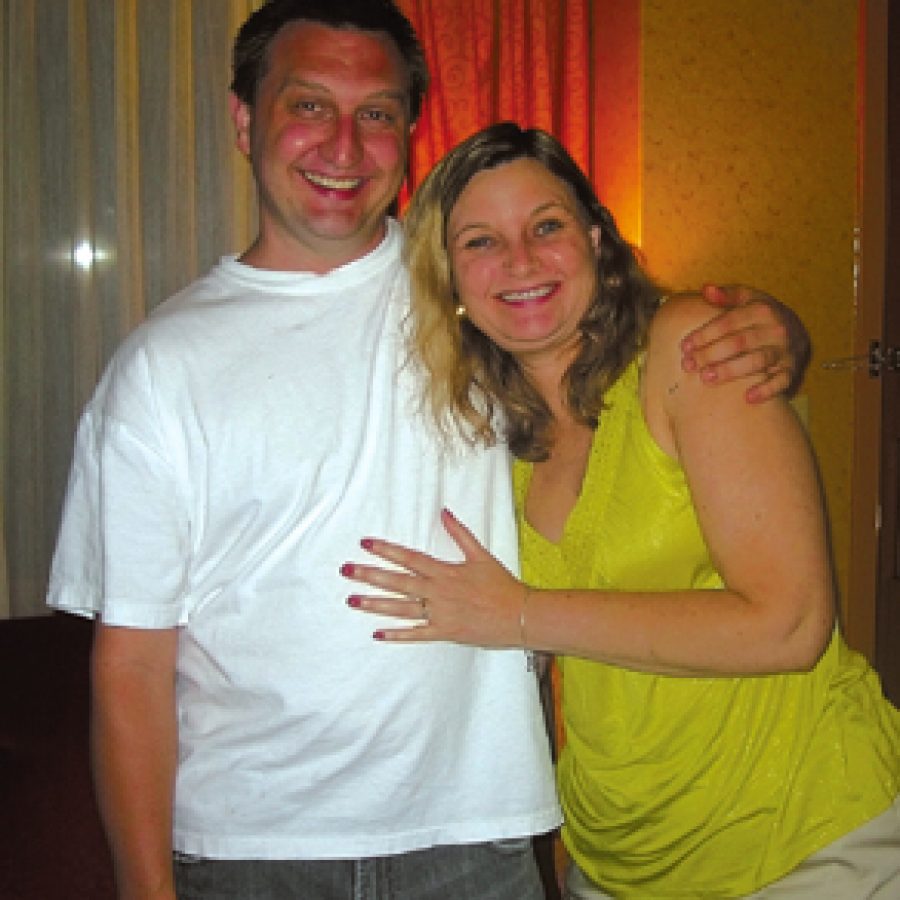 Leann Jenn, daughter of Harold and Vi Jenn of Dunlap, Ill., and Jason Cors, son of Ken and Connie Cors of St. Louis, announce their engagement and forthcoming marriage.
Jenn of O'Fallon is a graduate of Western Illinois University and is employed by SCC of Cottleville as an instructor.
Her fiancé, Cors, is a graduate of Oakville Senior High School and is employed by Boeing of Hazelwood as a network analyst.
The couple plan an Aug. 2 wedding in Osage Beach.