Assumption Parish to be site of ceremony for Rice and Zeller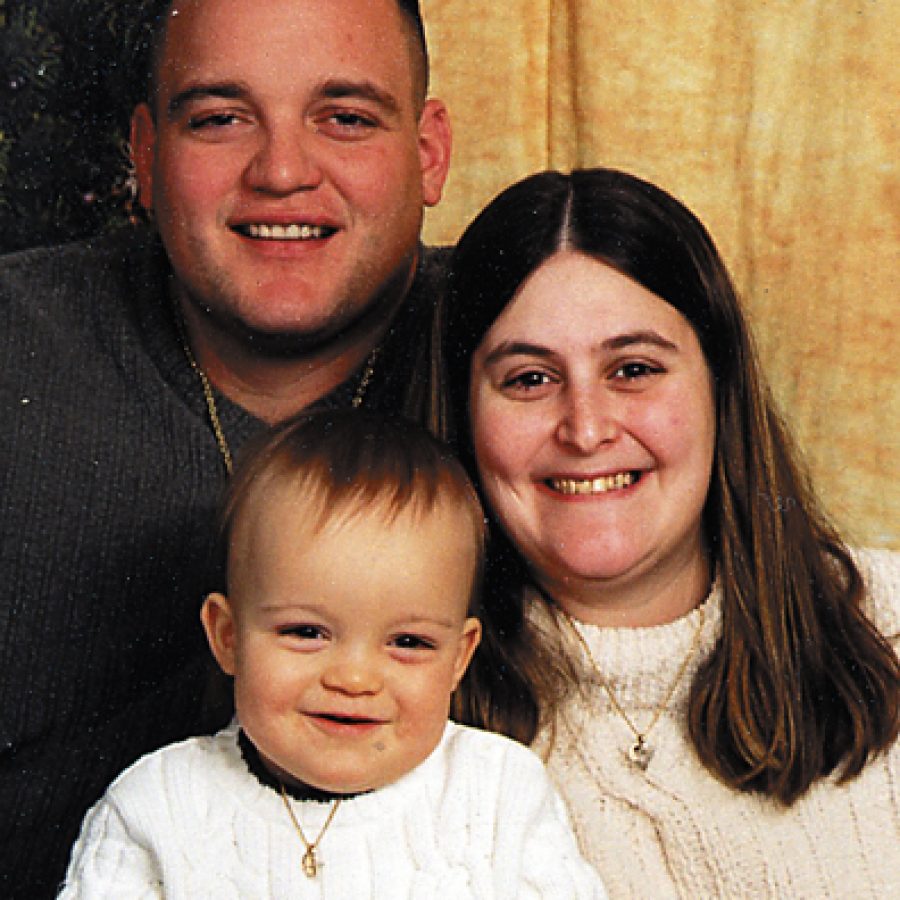 Michelle E. Rice, daughter of William Rice of south county and Carol A. Rice of St. Ann, and Matthew T. Zeller Sr., son of Mr. and Mrs. Thomas Zeller of Arnold, announce their engagement and forthcoming marriage.
Rice of south county is a 1999 graduate of Mehlville Senior High School and stay-at-home mom of 1-year-old Matthew Jr.
Her fiance, Zeller, is a 1996 graduate of St. Mary's and is employed by Cintas Uni-form in Olivette.
The couple plan a Sept. 16 wedding at Assumption Parish in south county.