Assumption Church is site of ceremony for Riek, Manning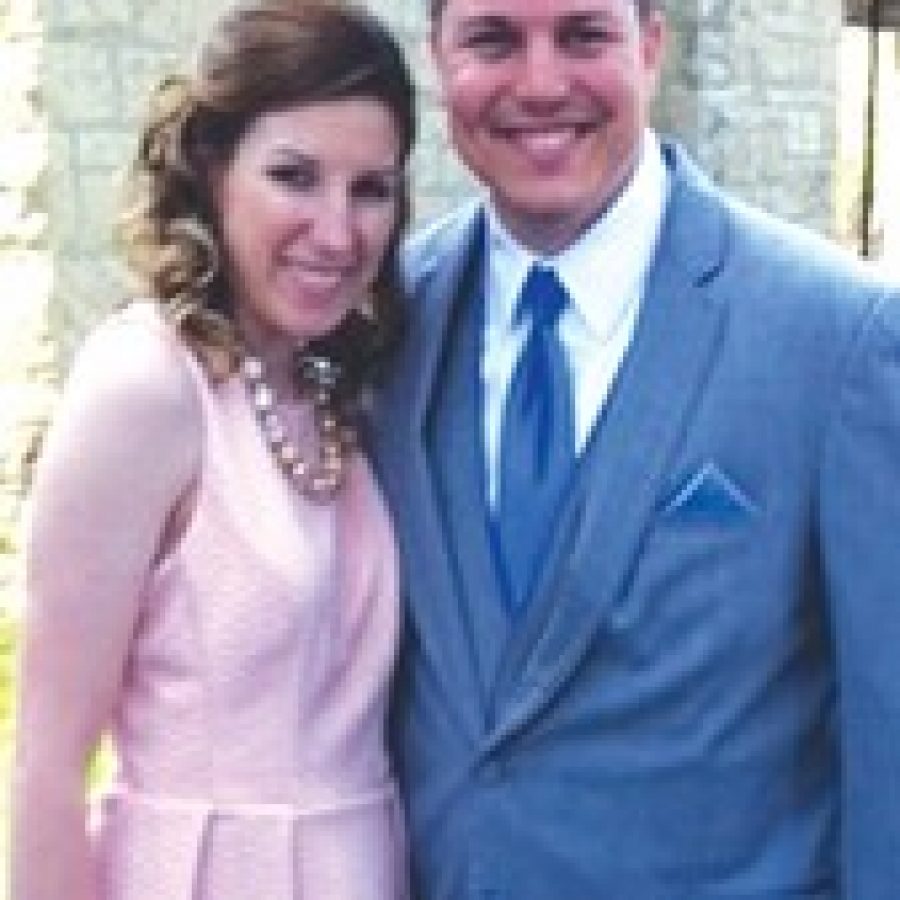 Sarah Elizabeth Riek, daughter of Steve and Denise Riek of St. Louis, and Kyle Patrick Manning, son of Tony and Donna Manning of Oakville, announce their engagement and forthcoming marriage.
Riek, of St. Louis, is employed by the Elaine Rosi Academy for Children of Brentwood as an infant care provider.
Her fiancé, Manning, is a 2010 graduate of Missouri State University and is employed by St. Louis County.
The couple plan a June 21 wedding at Assumption Catholic Church in St. Louis.
They will reside in Oakville.