Arnold woman charged in 7-Eleven robbery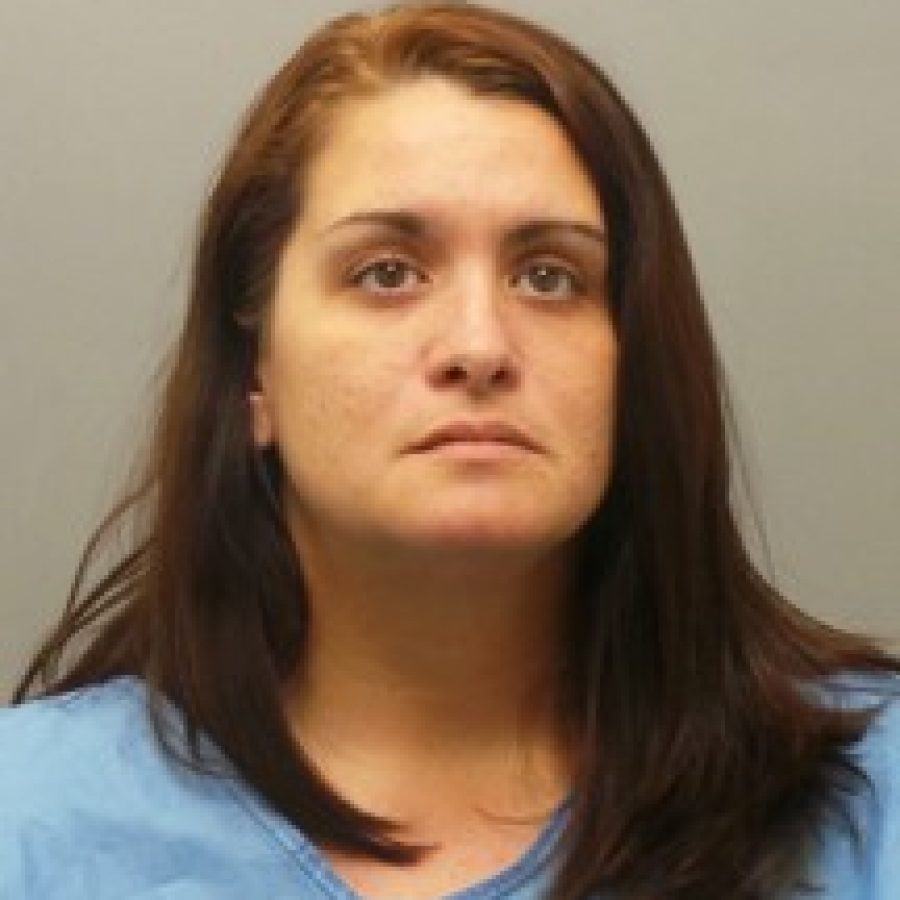 An Arnold woman was charged last week after confessing to robbing a 7-Eleven in south county.
Police allege that Rachel Iliff, 36, of the 3100 block of Lupine Drive in Arnold, robbed the gas station at 8000 Mackenzie Road in Affton on Dec. 8.
Iliff is being held on a $50,000 cash-only bond for first-degree robbery, a charge issued Tuesday by St. Louis County prosecutors.
A probable-cause statement alleges that Iliff confessed to the robbery after a witness identified her in a photo lineup after an investigation conducted by the St. Louis County Police Department's Bureau of Crimes Against Persons.
Iliff went into the 7-Eleven on Dec. 8 and paid for a small amount of gas. A few minutes later, she returned with what appeared to be a silver handgun and placed it on the counter, according to police.
Pointing the gun at the cashier, Iliff allegedly said, "Give me the register, or I'll shoot you in the leg."
After the cashier took out the drawer of the cash register and placed it on the counter, Iliff took all the $1 and $5 bills, left the gas station and drove off, according to police.
The cashier took down a partial license plate of Iliff's car, which allowed police to identify her.
A frequent customer in the store also served as a witness, identifying Iliff in a photo lineup. He told police that he had a long conversation with Iliff outside the store and that she had remarked that the cashier was inside the gas station alone. The customer saw Iliff reach into her car, take an object and go back into the store.
Police arrested Iliff several days later, and they say she confessed to the robbery. The gun was an antique gun, a toy gun or a replica gun, which she found in the trunk of her car, police said.