Area superintendent to leave school district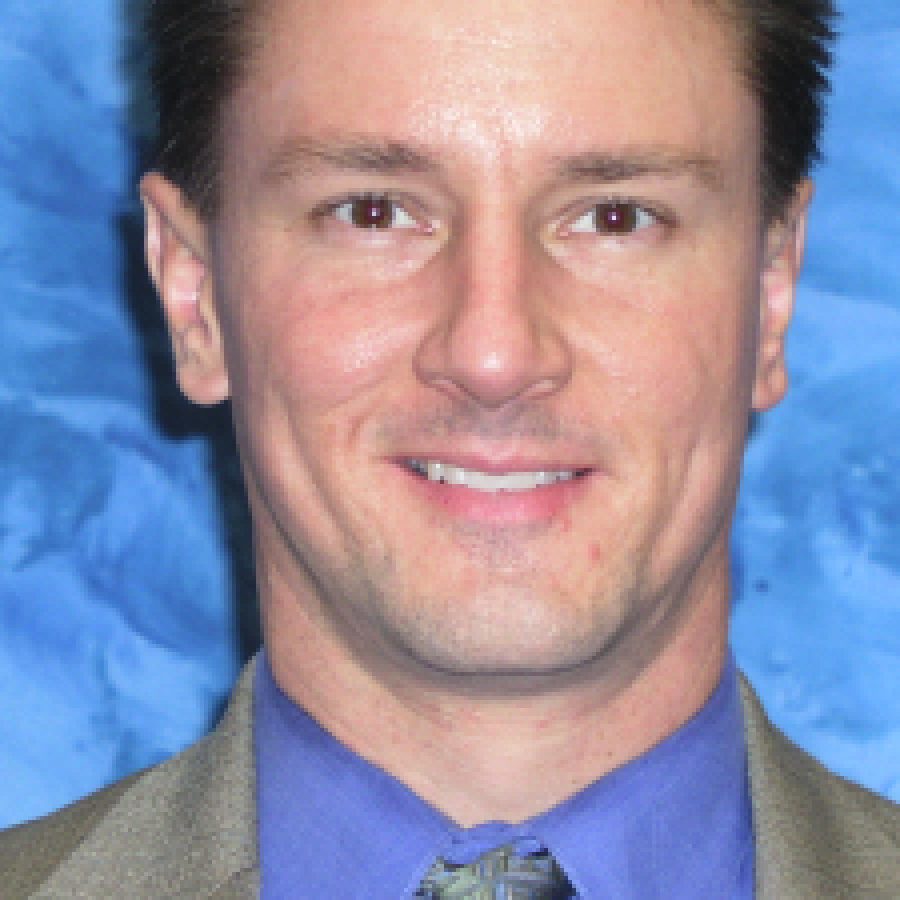 Mehlville School District South Area Su-perintendent Keith Klusmeyer will leave the district at the end of the current school year.
Board of Education members voted 6-0 during a closed session last week to release Klusmeyer from his contract at the end of the 2005-2006 school year. Board member Ken Leach was not present at the Jan. 12 closed session.
Klusmeyer asked to be released from his contract so that he may spend more time with his wife and two young children, ac-cording to a district news release.
He plans to begin a new career in July with Ameritime, a company that advises educators on such financial issues as in-vesting, retirement and taxes.
Klusmeyer has served as south area su-perintendent since July 1, 2003.
Before coming to Mehlville, Klusmeyer served as a principal and assistant principal in the Pattonville School District, and as an assistant principal and special education teacher in the Francis Howell School District.
"I've enjoyed my time in Mehlville and truly wrestled with the decision to leave," Klusmeyer stated in the release. "The Central Office team in Mehlville is not only a great group of professionals, they have also become my good friends. The Mehlville Board of Education has given me great support over the past three years and I wish them success as they continue to work in the best interest of the students of the Mehlville School District.
"However, the opportunity presented to me with Ameritime affords me greater flexibility in my work schedule. I don't want to look back on my life with regrets about not having spent enough time with my family," Klusmeyer added.
Superintendent Tim Ricker is sad to see Klusmeyer leave, but supports his decision fully, according to the release.
"Keith has done a tremendous job for Mehlville as south area superintendent. We hate to lose him, but certainly understand a man's desire to spend more time with his wife and children," Ricker stated. "Even though he's leaving the education field, he'll still have a presence in our arena as he begins his new career helping educators manage their finances."
Klusmeyer and his wife, Laurie, live in St. Charles with their two children, 3-year-old Brendan and 2-year-old Alexandra.