April 24 wedding ceremony planned by Kilburn, Colburn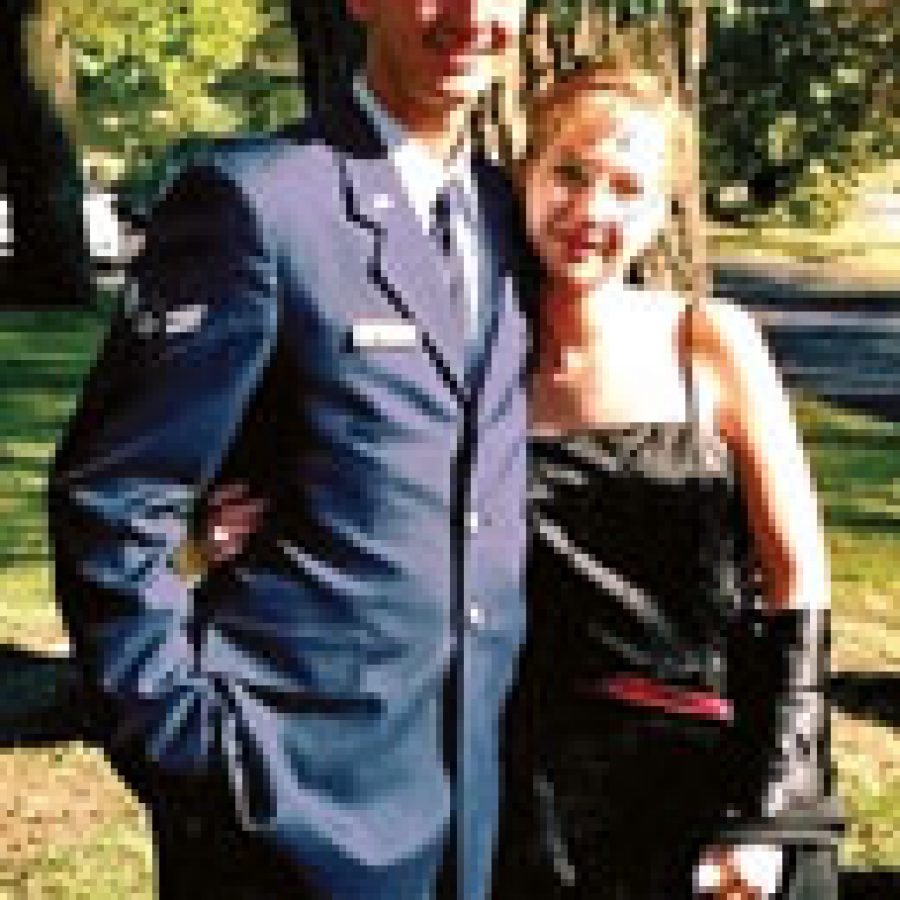 Stephanie L. Kilburn, daughter of Robert and Patricia Kilburn of Hawk-insville, Ga., and Airman Edward A. Colburn, son of James and Bonnie Col-burn of Oakville, announce their en-gagement and forthcoming marriage.
Kilburn is a student at Georgia Mil-itary College working toward a degree in the dental field and is employed at the Houston County Hospital.
Her fiance, Colburn, is a 2001 graduate of Oakville Senior High School and is serving in the U.S. Air Force as an airman first class.
The couple plan an April 24 wedding at Werner-Robins Air Force Base, Ga., and will be stationed in Okinawa, Ja-pan, effective May 10.