Anselmo, Lineberry announce engagement and wedding plans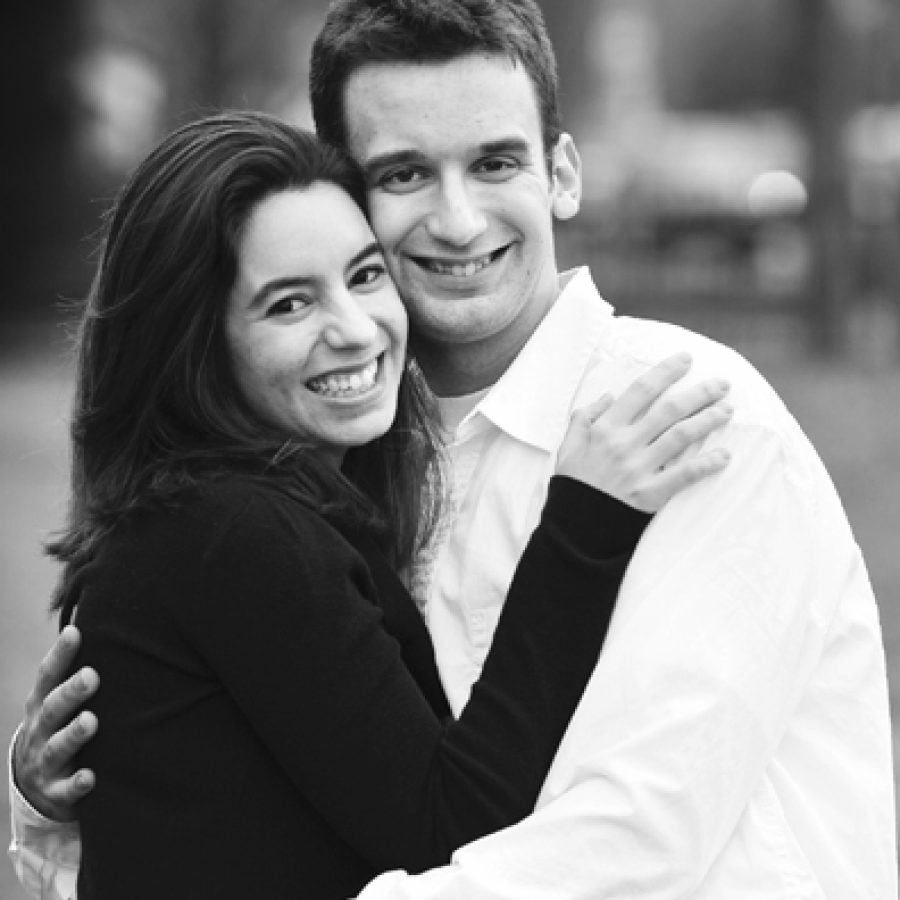 Katy Anselmo, daughter of John and Peggy Anselmo of Oakville, and Matt Lineberry, son of Jim and Rose Lineberry of Jefferson City, announce their engagement and forthcoming marriage.
Anselmo of Oakville is a 1997 graduate of Oakville Senior High School and a graduate of Truman State University. She is employed by Rock Bridge High School of Columbia as a band director.
Her fiancé, Lineberry, is a graduate of Truman State University and is enrolled at the University of South Florida, Tampa, as a doctoral student.
The couple plan a July 8 wedding at the Jewel Box in Forest Park.