Another View: State Archives home to thousands of documents about Civil War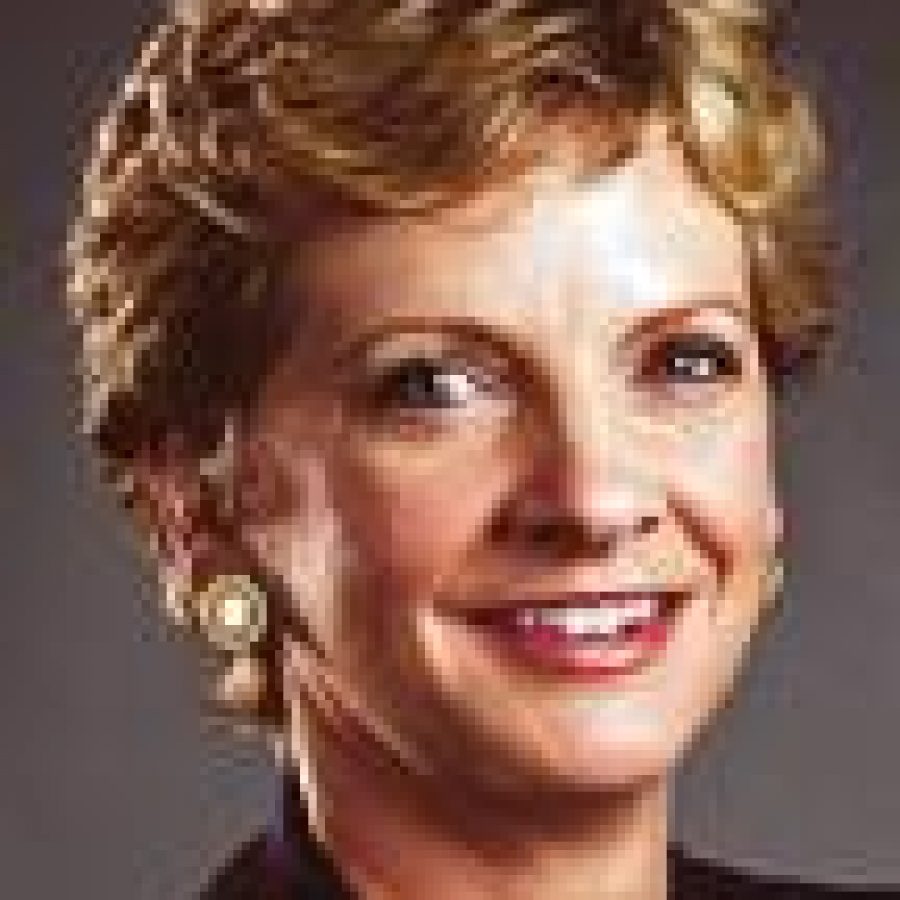 This year marks the 150th anniversary of the Civil War and events will commemorate that milestone here in Missouri and around the country.
Our state was deeply divided during the Civil War and the State Archives, a division of my office, is home to thousands of documents that tell the story of the war and the toll it took on so many families on and off the battlefield.
Besides featuring original documents, we'll be offering a free presentation each month from filmmakers, historians, authors and educators. Drawing from their in-depth research, they'll explore slavery in Missouri before and during the Civil War, the lives of women and their role in the conflict and guerilla warfare in the state. One documentary even includes compelling firsthand accounts from the Works Progress Administration Slave Narratives.
If you can join us in Jefferson City, I encourage you to visit
for a schedule of our guest speakers. If you can't attend, you can view videos of past presentations online.
Already on display in our office at 600 W. Main St. in Jefferson City until May 31, is an exhibit called Divided Loyalties: Civil War Documents from the Missouri State Archives.
This exhibit goes beyond reports of military strategy from the battlefield to tell the stories of families living in a war-torn state, suffering the depredations of bushwhackers, fleeing for safety and returning to plundered livestock, ravaged farms and land and burned-out homes.
It includes the notorious Dred Scott case and other documents detailing the efforts of Missouri's slaves to secure their freedom.
Much of the exhibit is devoted to the challenges all Missourians faced as they rebuilt their lives and their communities during the decade after the war's end.
I hope you can stop by to take a look, but if not you can always visit
to see the exhibit online.
The Divided Loyalties exhibit also will travel throughout the state — to libraries, community centers and armories. So check our website to see when it will be in a community near you.
The Missouri State Archives houses the largest collection of Civil War documents in the state. We hope that sharing these stories of the war's impact on individual Missourians will help bring to life the history of what happened 150 years ago.
Robin Carnahan serves as Missouri secretary of state.