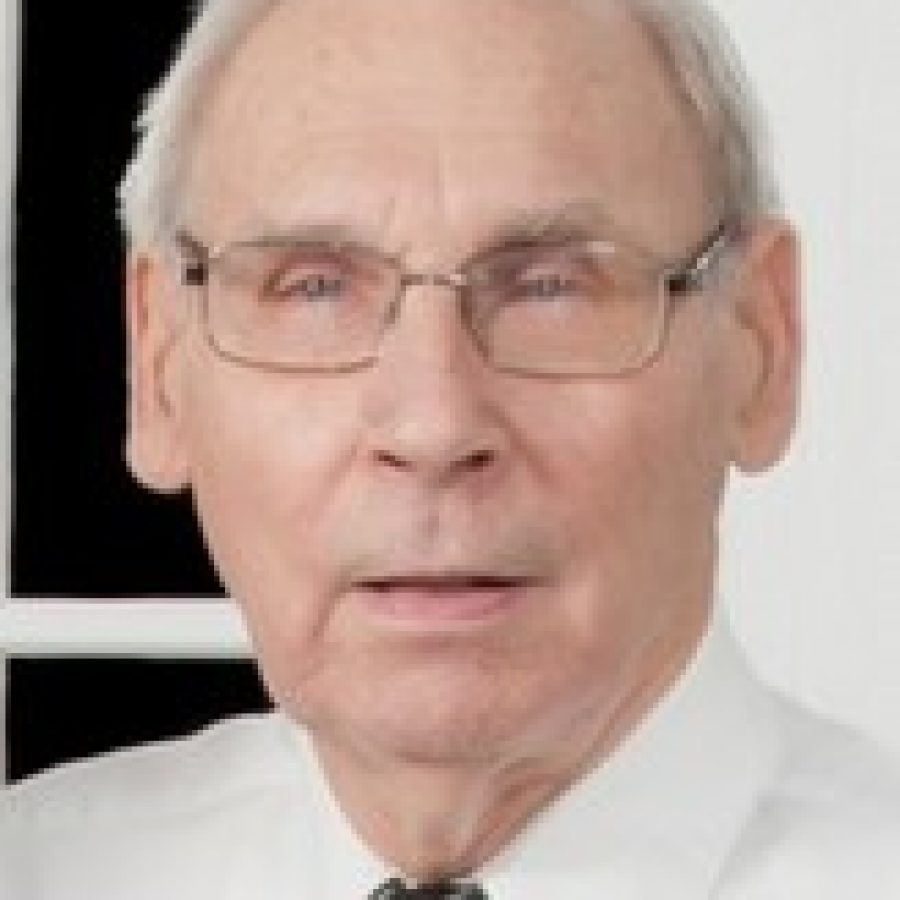 None of us can forget where we were on Sept. 11, 2001.
I was serving in the Missouri Legislature at the time and was in my office in Jefferson City. It was a clear Tuesday morning in New York City when at 8:46 a.m., American Airlines Flight 11, under the control of terrorists, slammed into the north tower of the World Trade Center. America and its freedoms were under attack.
We must never forget. We must never forget our heroes and their sacrifices. We must never forget the thousands of men and women who perished that day and the heroics of the first responders who rushed to their aid. We must never forget our servicemen and women who today are defending our freedoms, and the veterans who have served our country so valiantly in the past.
As Edmund Burke, the great British statesman and philosopher, said, "Those who don't know history are destined to repeat it."
Yes, it is imperative that we never forget how easily our freedoms can be attacked, nor the men and women who have or are today defending these freedoms.
So that our heroes are never forgotten, the South County Economic Improvement Corp., a nonprofit corporation affiliated with the South County Chamber of Commerce, is planning on developing the "Heroes Memorial Plaza" at Jefferson Barracks.
The corporation has obtained a beam, 26 feet in length, from the fallen towers that will be the centerpiece of the memorial.
This is one of the last artifacts from the fallen towers. Last September, the beam arrived at Jefferson Barracks escorted by the Patriot Guards of St. Louis. Many individuals, dignitaries and media were on hand to greet the artifact upon its arrival.
Today, the improvement corporation is working with an established architectural firm that is drafting a rendering of the Memorial Plaza.
We need to remember our heroes and the sacrifices they made.
That is the duty of we the living. Each of us must remember what sacrifices these heroes — military personnel, police officers, firefighters, first responders and civilians — have made and are making so that you and I may live in a free nation.
We must always remember what they did and why they did it, and appreciate what it means to us individually and as a society.
Our greatest duty to our heroes is to never forget. We must always remain vigilant so that another 9-11 does not happen. The Memorial Plaza will ensure that our heroes are never forgotten, nor that our nation was under attack on a Tuesday morning in September 2001.
As John F. Kennedy said, "As we express our gratitude, we must never forget that the highest appreciation is not to offer words, but to live by them."
I am very proud to serve on the boards of the improvement corporation and the chamber. Each organization is offering more than mere words. They collectively will provide for us a memorial so that our heroes will never be forgotten.