Another View: I was there when The Call started. Here's to 30 years.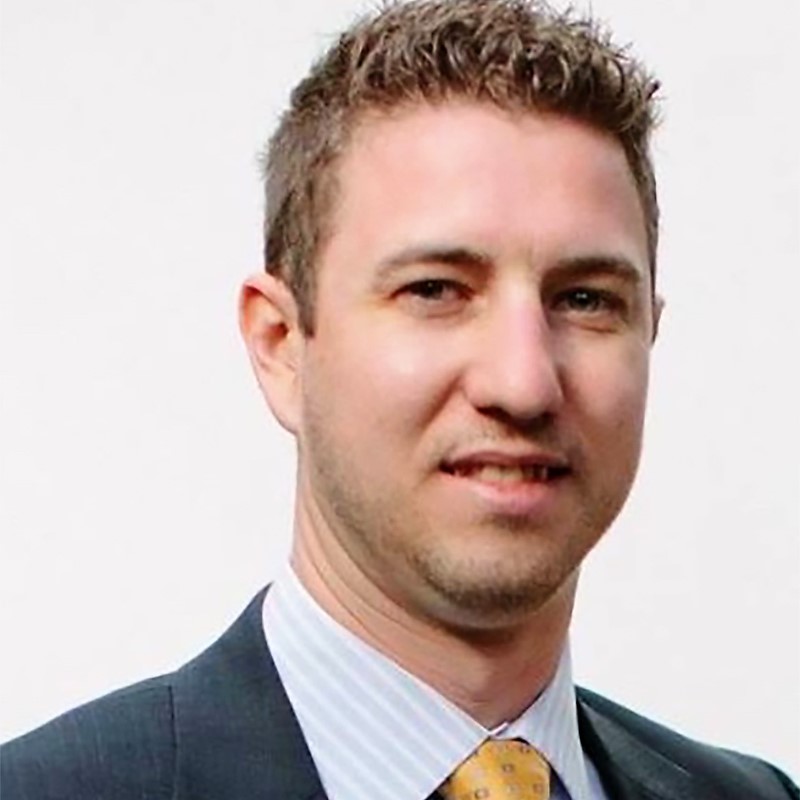 By Colin Milligan
When my parents started Call Newspapers in August 1989, I was 5 years old. We lived near Jefferson Barracks National Cemetery, I liked the Ghostbusters, and I spent much of my time at their office. So much time that I remember rolling out mats in the back to sleep on occasionally and my grandmother watching me when my parents couldn't make it home from work.
My parents were and are hard workers. My dad, General Manager Bill Milligan, told me they worked hard because they wanted to provide a better life for me. My mom, Publisher Debbie Baker, referred to the newspaper as her second child because of all the time she spent with it, and still does to this day.
They love this newspaper. But they also have always loved the community they served, even when some members of the community didn't always love them or the newspaper. They were providing a service to other busy working families – keeping them informed of things that impacted them but that most people were too busy to keep up with on their own.
Their hard work rubbed off on me. I learned that success took hard work and that when times were difficult you had to figure out a way forward and not to give up.
When I was young, I too tried to help at the newspaper by developing photos, writing movie reviews from the Science Center, or learning how to lay out ads for clients in the graphic design department. In high school, I even advertised a professional service.
I felt proud to be a part of something as special as a community newspaper, and I was proud of my parents.
I'm now 35 years old. I live in Connecticut with my wife, Ali, and two children, Christian and Keely. I still like the Ghostbusters. I watch the films occasionally with my kids. I even met Bill Murray once.
Like 50,000 of you, I receive the paper in the mail, and I read it every week. I like to keep up with what is going on in the place I grew up. I'm proud to be from St. Louis and when I run into other people from St. Louis, we always discuss what high school we attended, the Cardinals and Blues, and we even discuss Call Newspapers, which they are usually familiar with.
I've spent a lot of time living and traveling in different parts of the world and one thing I discovered is that a community newspaper that covers local politics, schools and sports is not that common.
As a homeowner, having a community newspaper that keeps you informed of the news that impacts your property values, your kids' education and your local taxes is a blessing for a busy family.
As a community member, the newspaper serves as a historical record of events through the years. If any reader wants to explore the print archives of the last 30 years, I encourage you to do so. Just flipping through the papers over the years is fascinating.
Call Newspapers has helped make the communities they serve a better place over the last three decades. It is a treasure that should be cherished and supported by every member of the community whether through advertising, readership, or supporting the local businesses that advertise in the pages of the paper.
Congratulations to my parents, Debbie Baker and Bill Milligan, for starting this community service 30 years ago and keeping it going through all the ups and downs. Congratulations to the current Call Newspapers staff, and all the staff members throughout the years that have come and gone and contributed to the success of the papers.
Finally, congratulations to the communities the newspapers have served. Three decades is quite a milestone, and I hope all of you continue to support and cherish the service Call Newspapers provides to your communities for many years to come.