Another View: A child's safety, education only as strong as support of community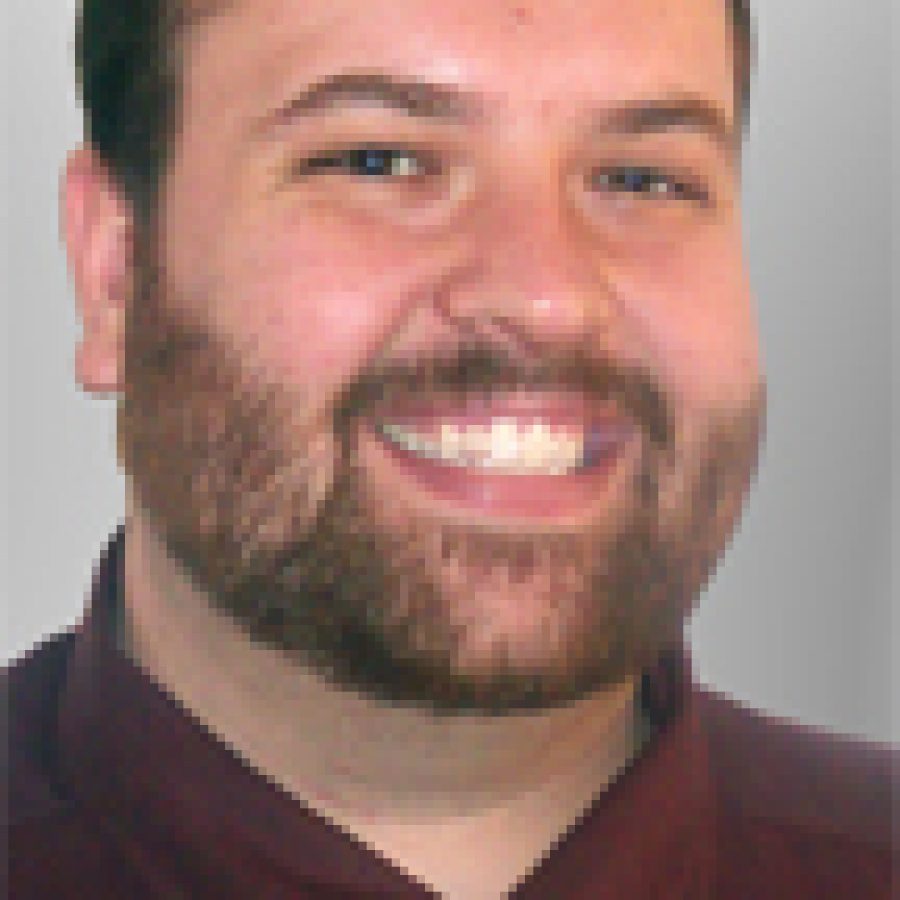 The main responsibility of a volunteer school board member is to oversee the proper implementation of board policy.
Mehlville School District Policy AD states that part of the board's mission is to provide a "safe and nurturing environment" to teach our students 21st century skills.
On June 22, two board members and two administrators attended Safe Schools training sponsored by the Southwestern Illinois Law Enforcement Commission. We recently have implemented many security procedures, much of which has been detailed in the Call.
However, when it comes to student safety our Mehlville administrators work tirelessly to leave no stone unturned.
No one responsible for the lives of children will ever wish to live with regret, no matter how improbable certain events may be.
After all, when disaster happens, isn't the first thing we often hear, "This was considered to be virtually impossible."
Lt. Col. Dave Grossman, the speaker, is energetic and passionate about his specialty — the psychology of killing.
He is a former army Ranger, paratrooper, psychology professor at West Point and writer of the Pulitzer Prize-nominated book "On Killing," which is required reading for the Marines, FBI, Drug Enforcement Administration and more.
Given Grossman's credentials as one of America's foremost experts on school violence, I listened carefully.
Grossman trumpets, with thousands of medical studies and brain scans at his disposal, that the gradual increase in school violence over the last five decades — five times higher now than in 1960 — is due in large part to violence on television, in movies and especially in video games.
The video games, which are essentially killing simulators, give our children the same kind of training the soldiers receive without the discipline associated with military training.
A joint statement in 2000 by the relevant leading medical and psychiatry organizations, like the American Medical Association, confirms this fact.
A 1992 study by the AMA states that America would have 10,000 less homicides a year if television technology had never been invented.
This was well before the violent first person criminal simulators of today — 18 years ago.
Mehlville works daily with local law enforcement to make sure we are doing what's right.
Among other things, Grossman proposes a curriculum from Stanford University called SMART — Student Media Awareness to Reduce Television. This includes video games and movies.
Grossman concludes that use of this curriculum has resulted in double-digit increases in test scores, reduction in obesity rates, while cutting bullying and school violence in half.
The Mehlville School District is evaluating this program to verify its effectiveness and to determine the resources necessary for implementation.
After all, this is just one of hundreds of programs Mehlville educators study, investigate and implement as necessary.
That said, the Mehlville school system is just one part of our village. Everyone in our community plays a role. A child's safety and education is only as strong as the support of his or her community.
Karl Frank Jr. has served on the Mehlville Board of Education since 2005.