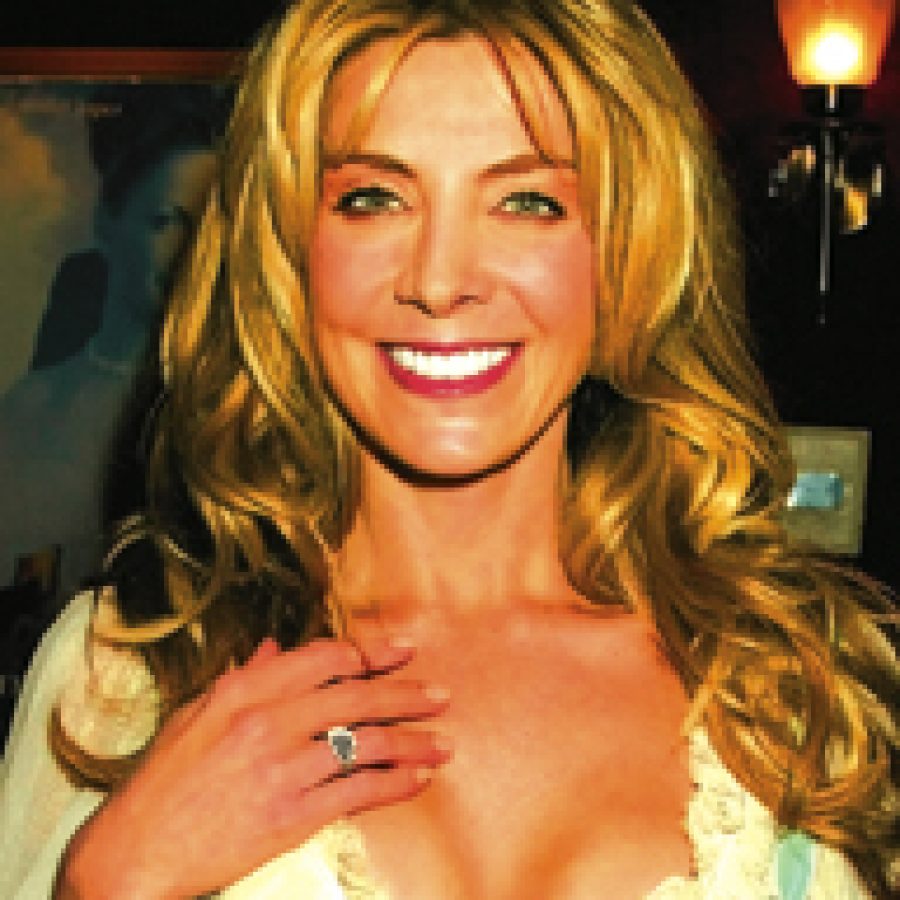 A growing number of men are proposing to their wives again — and again — by ex-pressing their love and commitment with a diamond.
Diamonds for the anniversary are the per-fect way to recapture that "I-do" moment and say to your partner "I forever do."
Just as the receiving of the diamond en-gagement ring is a magical, important mo-ment, couples today are recapturing that moment each anniversary with a gift of diamonds.
The same feeling of surprise and joy can be recaptured again and again with diamond anniversary presents.
For centuries, diamonds have been considered the ultimate gift of eternal love.
Now, research shows diamonds are perhaps the most desired luxury gift for an anniversary because every diamond is unique, just like the woman — or man — who wears it.
Diamonds are found in almost every color of the rainbow, but white-colored diamonds remain the most popular.
So you won't be too dazzled when you walk into a jewelry store, here are some diamond anniversary gift ideas for you to consider.
• Three-stone diamond jewelry — ring, earrings or pendant — is the most romantic choice, as the three stones represent a couple's past, present and future.
• Classic pieces such as diamond-stud earrings or a diamond solitaire pendant are perfect for everyday wear.
They are equally as appropriate with everything from jeans and a T-shirt to a formal gown.
They also can be found in a myriad of diamond shapes and carat sizes to fit every taste and budget.
A fancy-shaped diamond pendant is a unique twist on a classic piece. The most popular fancy shapes are teardrop, marquise, oval and heart.
• Dramatic earrings, such as a chandelier or stiletto drop.
• For a truly luxurious, elegant gift, a diamond line bracelet is perfect.
Other choices include the stunning riviere necklace or a vintage-inspired brooch.
• For men: diamond-studded watch, diamond cuff links.
Remember, when shopping for diamonds, learn the four Cs.
These are carat, which refers to the weight of a diamond; color, referring to the degree to which a diamond is colorless; clarity, referring to the presence of inclusions in a diamond; and cut, referring to the proportions of a diamond.