Anderson, Hartmann announce engagement, June 14 wedding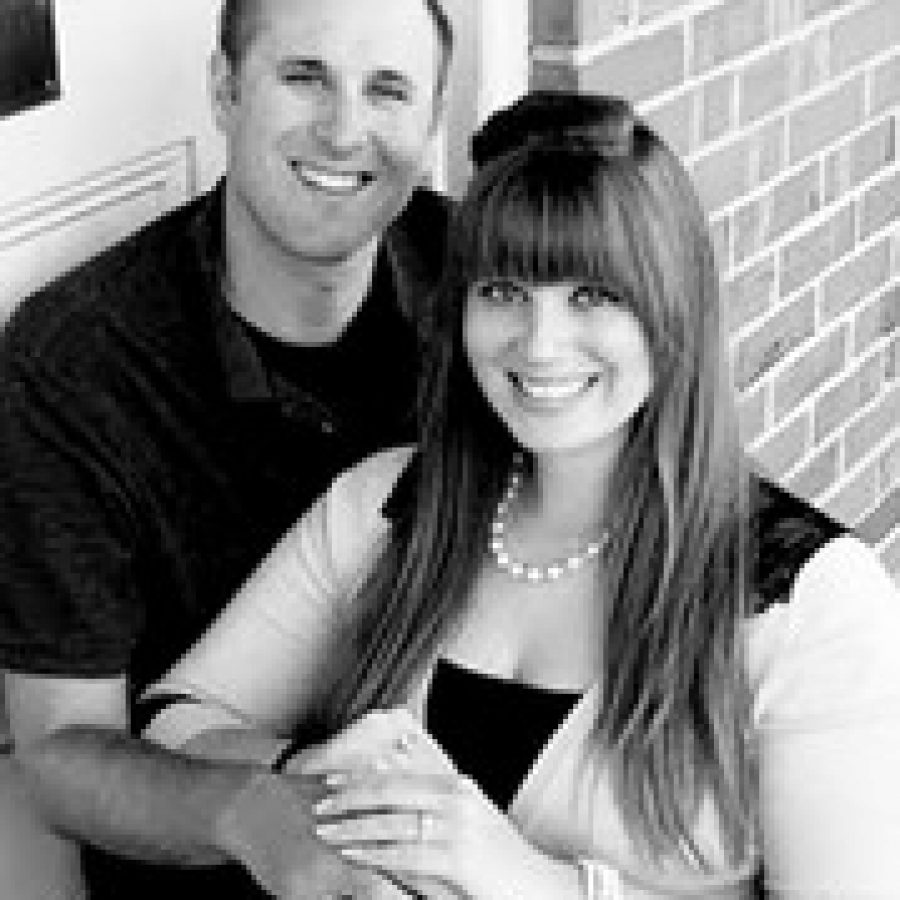 Kristen Anderson, daughter of Gary and Nadine Anderson of Linn, and Kevin Hartmann, son of Andy and Mary Jo Hartmann of St. Louis, announce their engagement and forthcoming marriage.
Anderson, of Linn, is a 2009 graduate of Columbia College in Columbia, where she earned a bachelor's degree in speech communications. She is employed by Columbia College of Jefferson City as an administrative assistant.
Her fiancé, Hartmann, is a 2009 graduate of the University of Missouri-Columbia, where he earned a bachelor's degree in secondary education. He is employed by Camdenton Public Schools of Camdenton as a social studies teacher.
The couple plan a June 14 wedding at First Baptist Church in Linn.