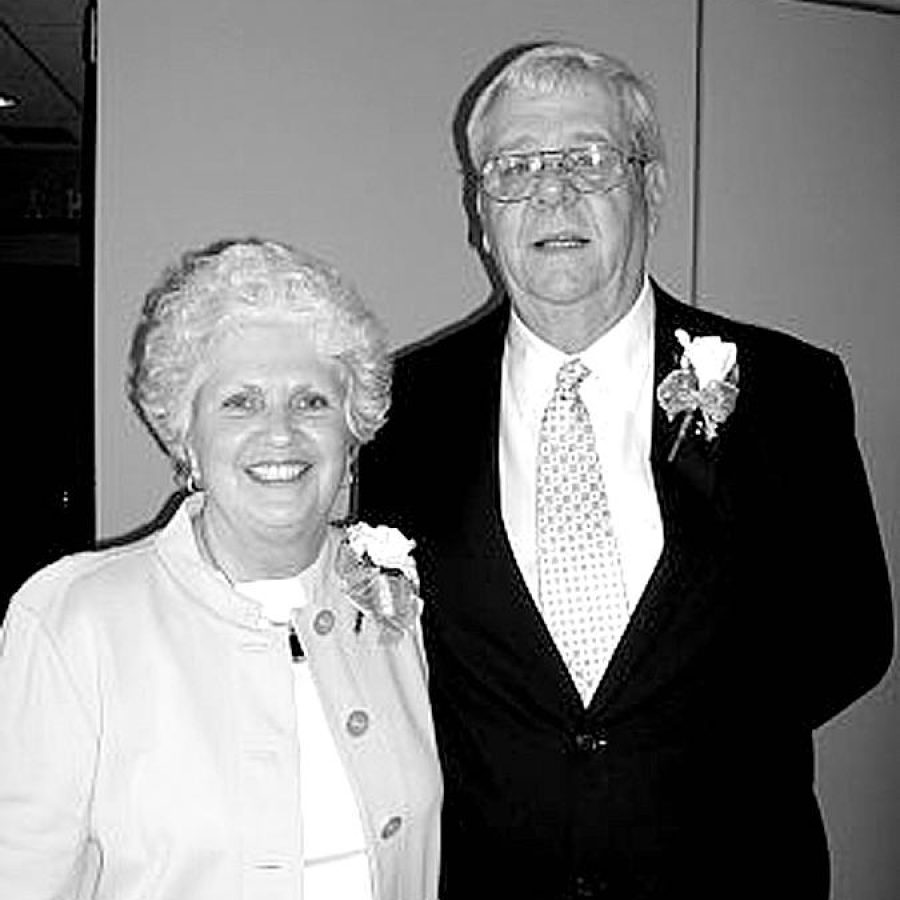 Alonzo and Shirley Sievers celebrated their 50th wedding anniversary May 2 during a reception at their son and daughter-in-law's home in Pevely.
Mr. Sievers and the former Shirley A. Noto were married May 2, 1959, at Epiphany of Our Lord Catholic Church by the Msgr. Lloyd A. Sullivan.
He is retired after 30 years from the Acetylene Gas Co. She is retired from Mark Twain Bank.
They are the parents of two: Pamela Stuart of St. Louis and Stephen Sievers of Pevely.
The couple have one grandson and two stepgrandchildren.