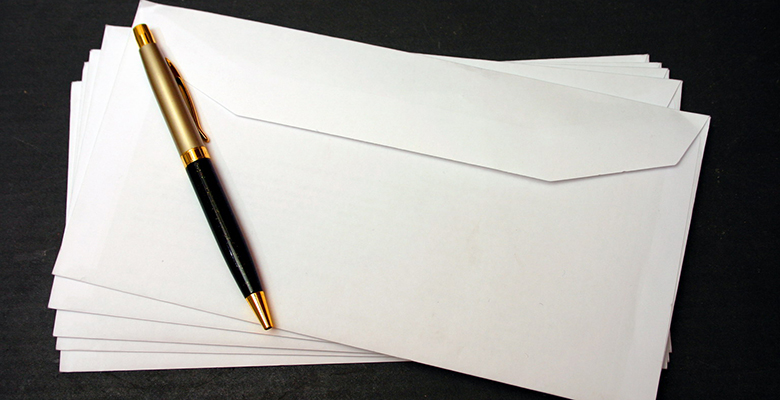 Letters to the Editor
To the editor:
Don McNutt's March 5 allegations concerning the rugby lease in Sunset Hills are not accurate. The lease is closely patterned after the lease used by St. Louis County in leasing property to athletic teams.
City consent is required for any subleasing. All activities on the leased or subleased property, including special events or ancillary activities, by the clear terms of the lease must be rugby related. That's right, no tractor pulls, no rodeos, no RV camping.
Leasehold mortgages are permitted, but only after city consent and not on the land itself since the city owns the land. The leased land chronically floods and was underwater for nearly five months last year. The land is adjacent to two streams, is landlocked, and probably the worst part of the Bander property.
What is the value to the youth of our community to have available to them the chance to participate in an outdoor team sport, to develop athleticism, a winning attitude, sportsmanship and physical exercise?
Or the value of a sport that provides athletic scholarships and entry to schools of higher education? How about the value of mentoring by intelligent and well-intentioned coaches and managers?
The allegations about the leased property value are entirely erroneous considering its quality and location and ignores the important benefits and values the youth of our community receive; and the allegations misrepresent the true lease terms.
Erin Kelley
Sunset Hills