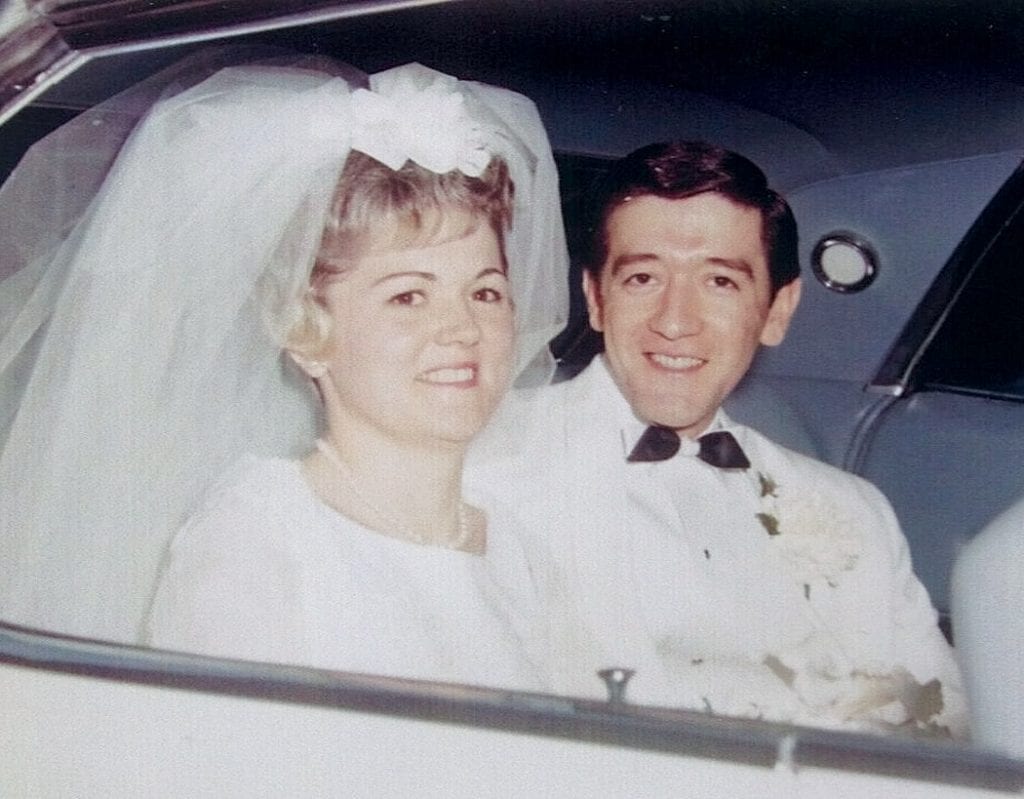 Al and Mary Santoscoy celebrated their 50th wedding anniversary Saturday, May 20, at their Oakville home with family and friends.
Mr. and Mrs. Santoscoy were married May 20, 1967, at St. John the Baptist Catholic Church.
They are the parents of three: Al Jr., Mike and Pamela.
The couple have six grandchildren: Gwen, Alex, Ava, Evan, Chloe and Grace.