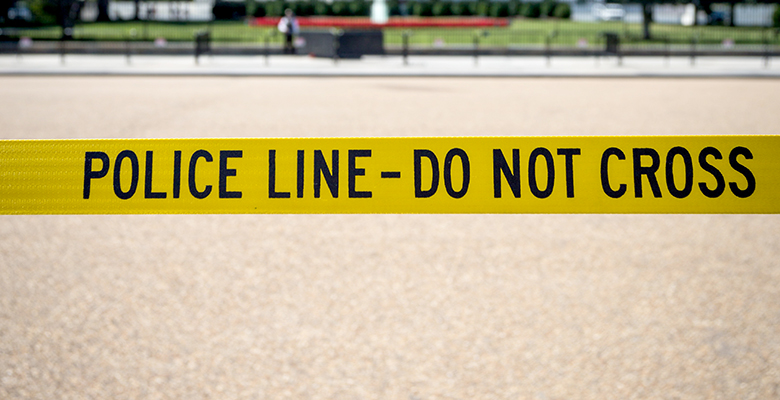 A county grand jury indicted an Affton man Friday on charges that he took videos of young children while he molested them.
Jonathan Askew, 49, of the 4800 block of Heidelberg Avenue, 63123, is charged with seven felonies, including four counts of sodomy or attempted sodomy on a person younger than 14 years old and three counts of possessing and promoting child pornography.
He is being held at the county Justice Center on $200,000, cash-only bond, prosecutors said.
While searching Askew's house on a search warrant, police said they found an external hard drive with more than 1,000 pictures and videos of child pornography.
Police found photos showing Askew sexually assaulting a boy who was 6 years old at the time.
They also found a video of Askew sexually assaulting a boy who was 4 years old at the time.
Askew took those photos, police said.
Police believe Askew committed the crimes sometime from Aug. 1 to Aug. 31.
A person convicted of "deviate sexual intercourse" as alleged in the counts for sodomy would have to serve 85 percent of the sentence, according to the grand jury indictment.