Affton High School's Cathy Cartier named Missouri Teacher of the Year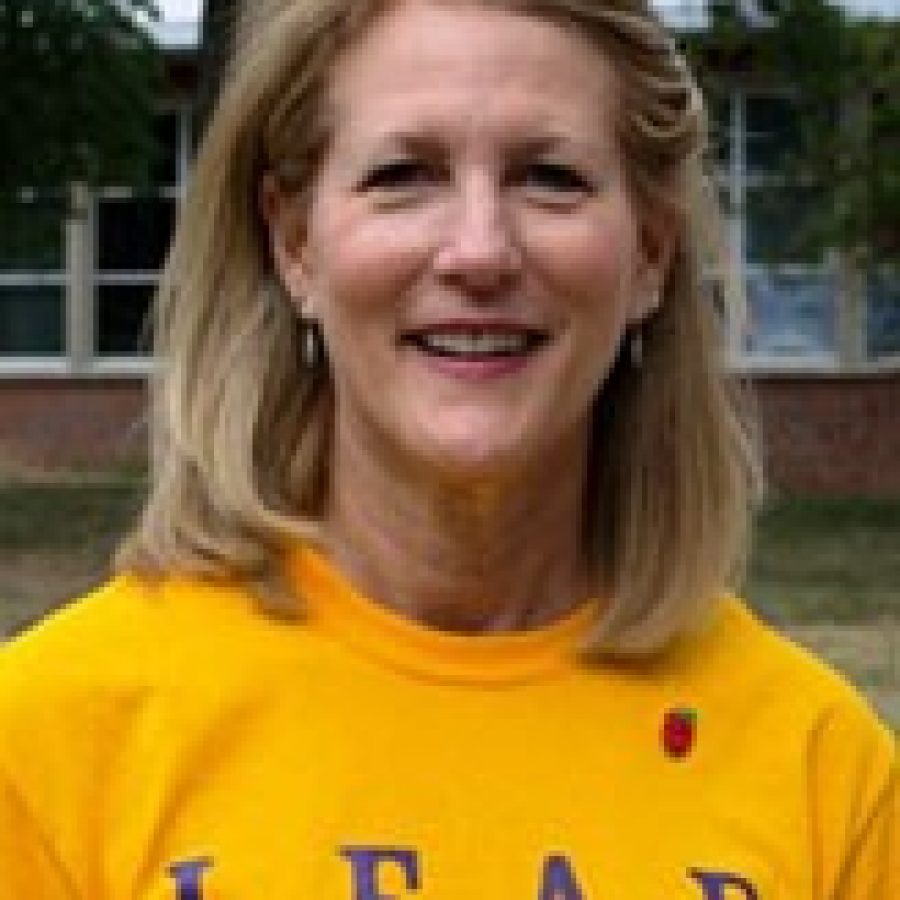 Cathy Cartier, an English teacher at Affton High School, has been named the 2012-2013 Missouri Teacher of the Year.
Cartier was presented with the award during an all-district meeting Friday morning, according to a news release. Her husband, Rich, children and two granddaughters also attended to help with the surprise.
Cartier was selected from six finalists from around the state after interviewing with a panel from the Department of Elementary and Secondary Education Aug. 6. The Missouri Teacher of the Year program recognizes the efforts of effective teachers throughout the state who provide a quality education to their students.
"We would be hard pressed to find a teacher more deserving of this honor," Affton Superintendent Steve Brotherton stated in a news release. "She is dedicated and inspiring to her students, her school and her community. We couldn't be more proud."
Cartier, who is now in the running for the national Teacher of the Year Award, and the five other finalists will be recognized at a banquet scheduled for Oct. 15 in Jefferson City, the release stated.