Affton High School student participates in 73rd session of Missouri Boys State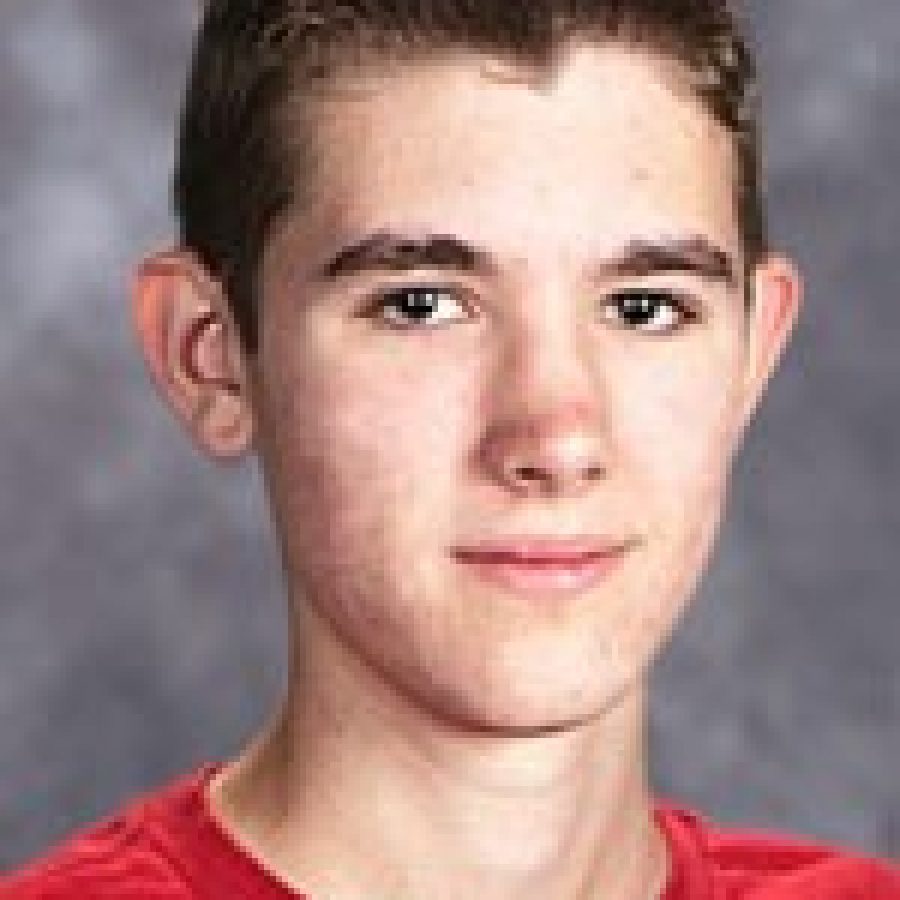 One Affton High School student participated in the American Legion Boys State of Missouri, which took place in June on the campus of the University of Central Missouri in Warrensburg.
Lucas Palliser was selected on his leadership, citizenship, academics and character during his junior year at Affton High School.
Boys State is a pure democracy in that all citizens may vote and are eligible to hold office. The program is designed to educate and train Missouri's young leaders in functional citizenship, leadership and government. Nearly 1,000 student leaders build an entire state government in a single week.
Palliser's accomplishments, positions held and awards earned at Missouri Boys State include: citizen of Weyer City; member of the Federalist Party; deputy director of environmental protection; audio engineer – KMBS TV; and tape operator – KMBS TV. Palliser also attended Journalism School while participating in Boys State.
Palliser, son of Frank and Lisa Palliser, was sponsored by American Legion Post 300 of St. Louis.