Affton fire district announces transition plan for top management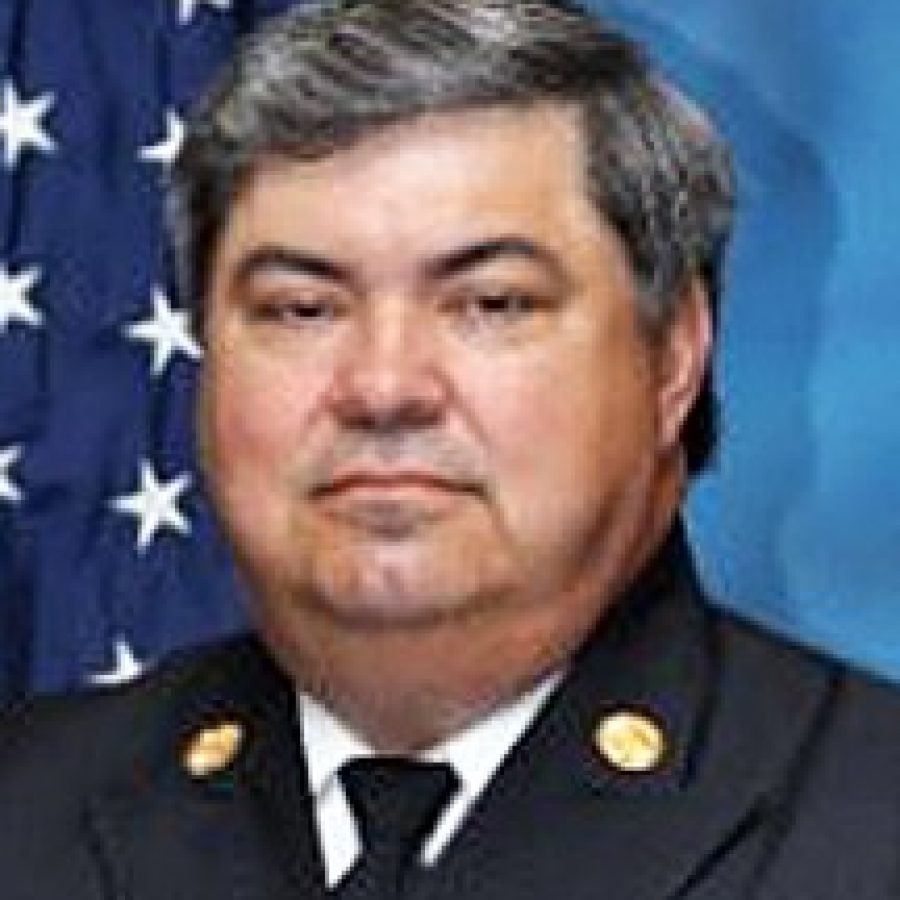 With Affton Fire Chief Jim Fritz set to retire in a few years, the Affton Fire Protection District announced a transition plan this week for its top management.
The Affton Fire Protection District Board of Directors came to an agreement with Fritz that transitions him out of the role of chief that he has held since 2009. The agreement keeps his original intended retirement date of 2019 while extending his contract through Dec. 31, 2019, the district told the Call.
In the newly created role of chief of administration, Fritz can mentor his successor, who will be hired after a nationwide search set to begin in the next few weeks. Fritz will stay on as chief until his replacement is hired.
The district plans to post the chief position in the next few weeks.
The fire board came up with the transition plan, board Chairman Terry Bader said in a news release, because it "wants to take advantage of Chief Fritz's great experience in managing a small district, so we agreed that he would continue working after we hire a new chief to assist the new chief and the district."
Fritz planned all along to retire in 2019, but the board "didn't want a situation where a new chief would come in and not have thorough preparation nor historical perspective," Bader added.
A modern fire district requires a higher skill level from its chief than districts did many years ago, Bader noted in the release. The majority of the AFPD's calls are now for ambulance service, not fires, so a chief also has to run an ambulance service in addition to a fire department.
With that in mind, the move will ensure a smooth transition for the fire district and its taxpayers, Baden said in the release.
As chief of administration, Fritz will continue to perform key administrative functions of the district, overseeing budgeting, election management, general office management and ongoing discussions with accountants, lawyers and pension advisers. After Fritz leaves the chief position, he will still serve as fire marshal and fire inspector.
Fritz will also continue to actively participate in civic programs in Affton. He is currently the vice president of the Gravois Kiwanis Club.
A veteran of the U.S. Air Force, Fritz began his firefighting career at the Lemay Fire Protection District, then began volunteering for the AFPD in 1990. He was hired as a paid firefighter in 1996 and was promoted to assistant fire chief in 2005. He has been the Affton chief since 2009.
South county resident Fritz is married with two adult children.