Adkins, Goellner to exchange their wedding vows July 31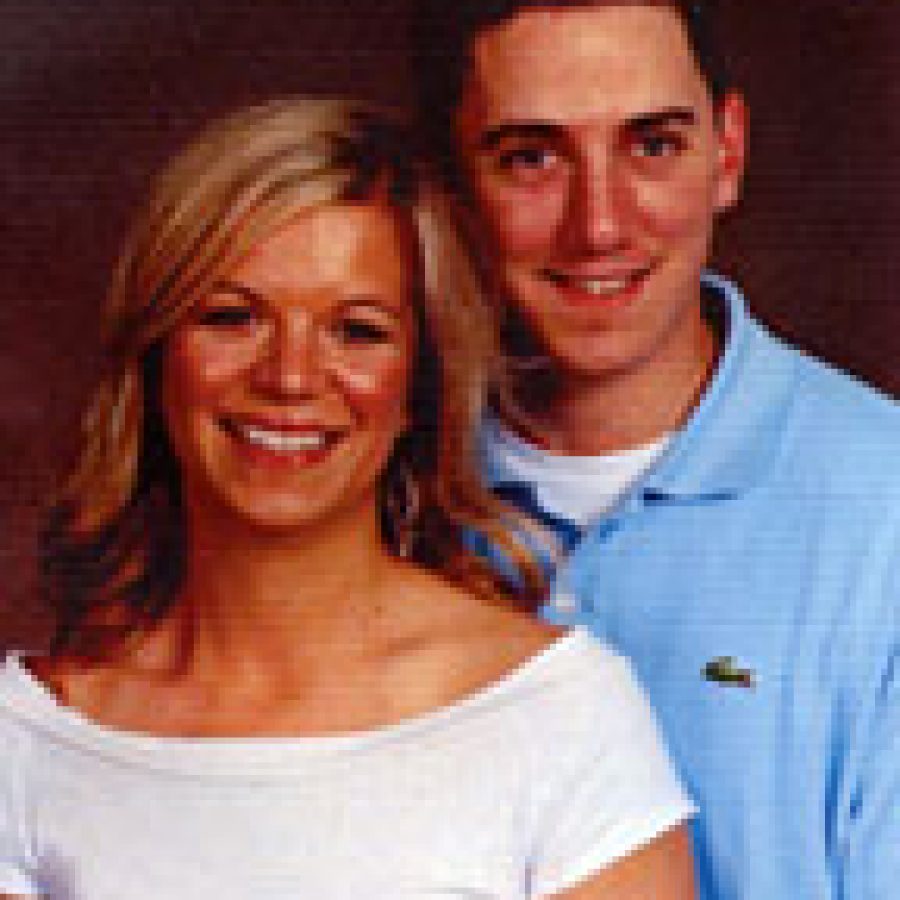 Corey Adkins, daughter of James and Terry Rooney of Oakville, and Kenny Goellner, son of Greg and Mary Lou Goellner of Oakville, announce their engagement and forthcoming marriage.
Adkins is a 1998 graduate of Oakville Senior High School and a 2002 graduate of the University of Missouri-St. Louis, where she earned a bachelor's degree in marketing. She is employed by Taylor-Morley Homes as a marketing manager.
Her fiance, Goellner, is a 1995 graduate of DeSmet High School and a 2000 graduate of Webster University, where he earned a bachelor's degree in media communications. He is employed by the St. Louis Cardinals as a season ticket account executive.
The couple plan a July 31 wedding.