Academic All-America recognition awarded to Oakville's Bronenkamp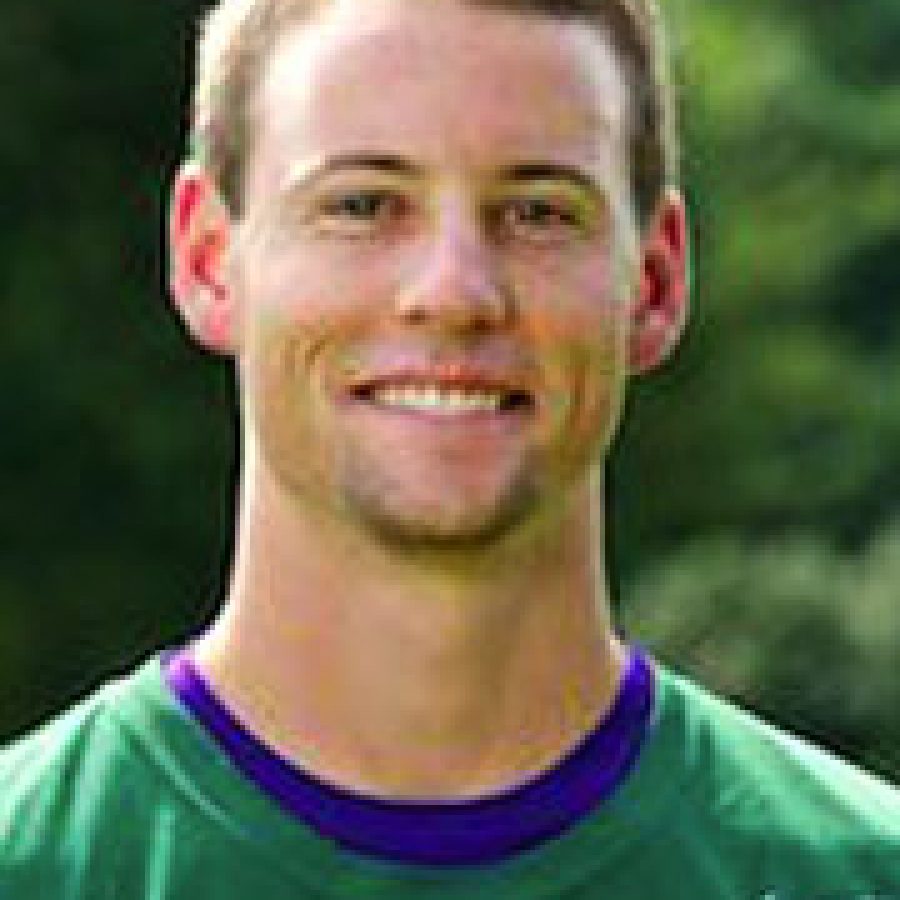 Spring Hill College's fifth-year senior goalkeeper Cory Bronenkamp recently was selected as a member of the Capital One Academic All-America Third Team in Men's Soccer — College Division — the Collegiate Sports Information Directors Association, or CoSIDA, has announced.
Currently enrolled in graduate school at SHC in liberal arts, Bronenkamp graduated with honors from Spring Hill College in May with a degree in English and minors in Spanish and theology, according to a news release.
He twice has been named a Daktronics-NAIA Scholar Athlete in his career.
Bronenkamp recorded a 7-5 record in-goal with four shutouts and 51 saves during the 2011 season.
For his career, the Oakville native played in goal more than 4,800 minutes in 55 matches for the Badgers while making 275 saves and earning 11 shutouts, the release stated.
Voted upon by the CoSIDA membership, the Academic All-America Award recognizes athletes holding a career grade-point average of 3.3 or higher while at the same time making significant on-field contributions to their team.
Bronenkamp is the fourth Spring Hill College student-athlete to win Academic All-America recognition by CoSIDA.