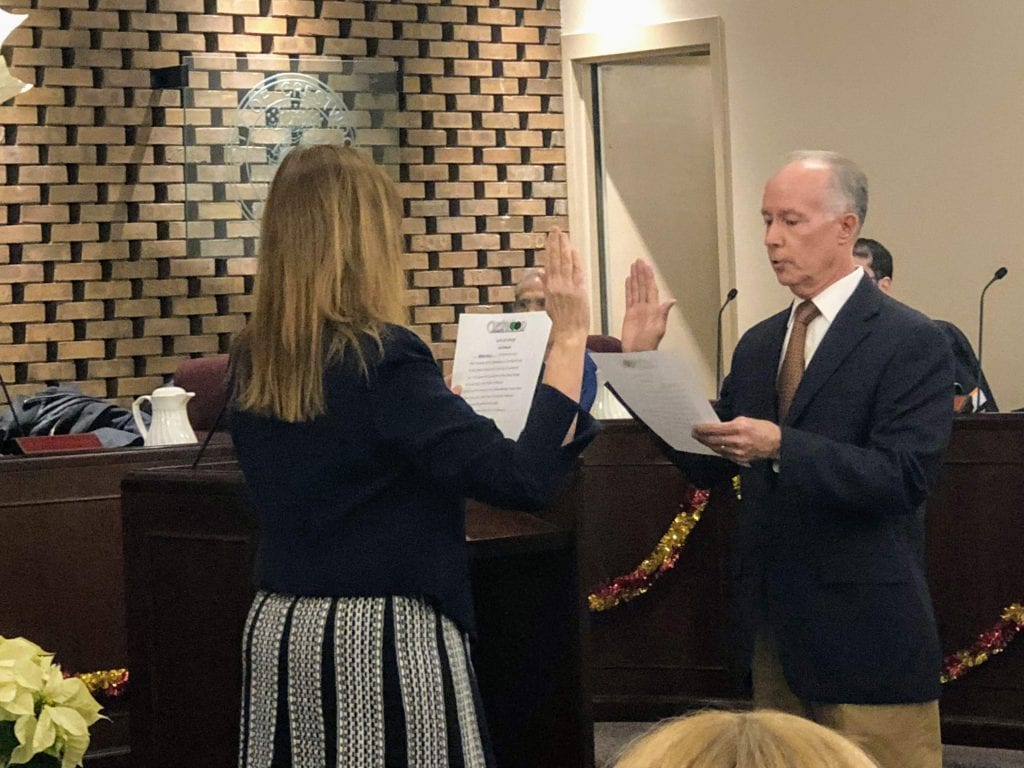 Crestwood got a new mayor and a new alderman last week as Mayor Grant Mabie was sworn in and, in one of his first acts as mayor, appointed Economic Development Commission member Gregory Hall to take his place as Ward 3 alderman.
Then-Ward 3 Alderman Mabie won the Nov. 6 special election for Crestwood mayor, which was spurred by former Mayor Greg Roby's resignation in June due to health issues. Mabie defeated challengers Christopher Court and Nathaniel Brown.
As outlined in the city Charter, Hall will serve as Ward 3 alderman until a new alderman is elected in the April 2019 general municipal election to fill the remainder of the unexpired term that ends in April 2021.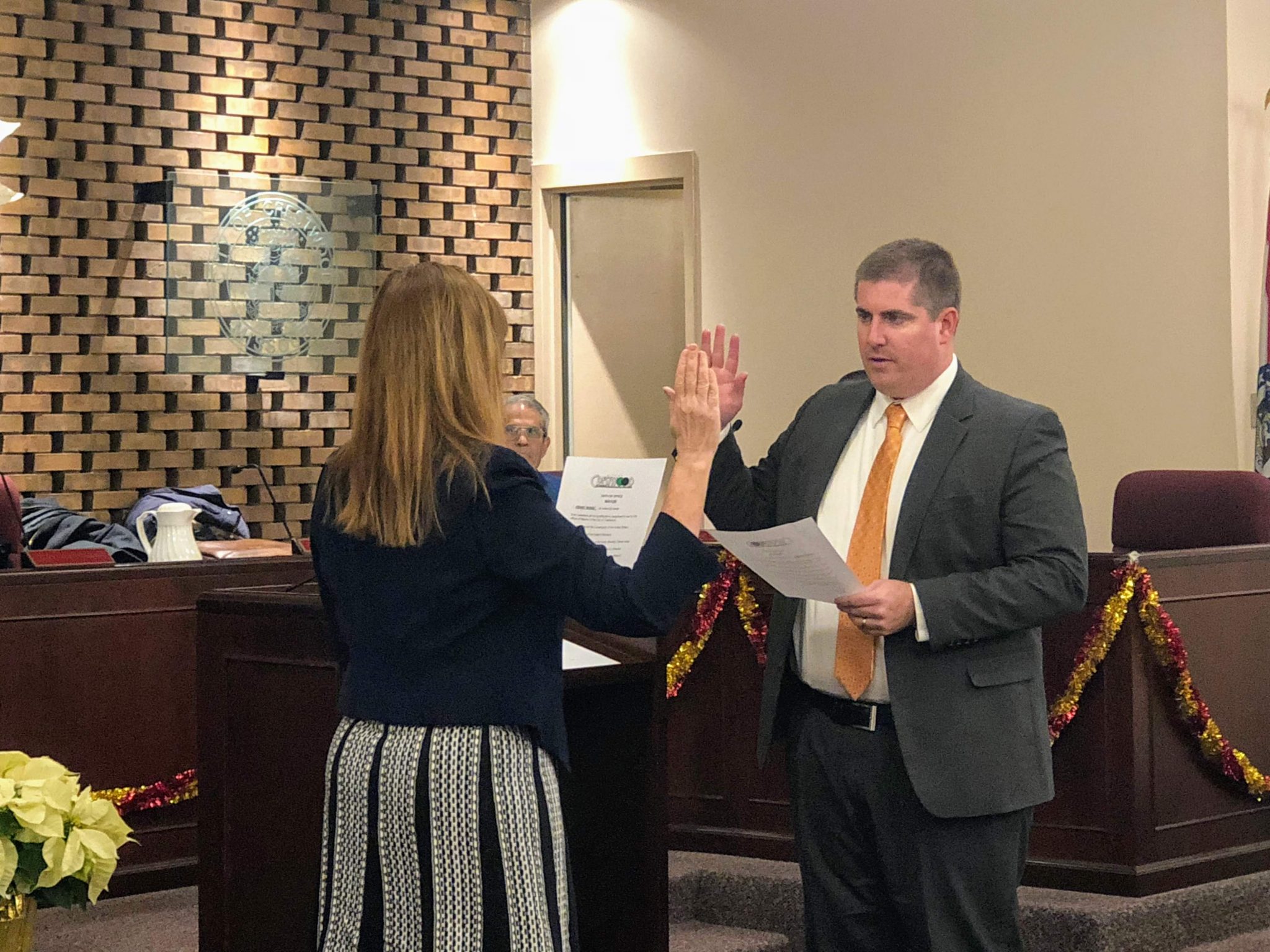 Mabie was re-elected as Ward 3 alderman in April 2018. Aldermanic terms are typically three years.
The Board of Aldermen unanimously approved a resolution to appoint Hall at the Nov. 27 meeting.
Hall and his wife, Sandra, have lived in Crestwood for over 30 years and raised their two sons in the community.
The new alderman graduated from Harding University with an undergraduate degree in mathematics before working in telecommunications for 23 years with SBC Communications Inc. in St. Louis.
In 2002, Hall took a position as the director of administration for the city of Arnold until his retirement in 2014.
Hall is no stranger to Crestwood city government. For the past five years, he served on the economic development panel and as vice chairman of the Crestwood TIF Commission from 2015 to 2016.
He is also a three-year Christmas in Crestwood volunteer.
Hall is currently the finance chairman of Prince of Peace Lutheran Church in Crestwood.
He also served as president of the congregation from 2013 to 2016.