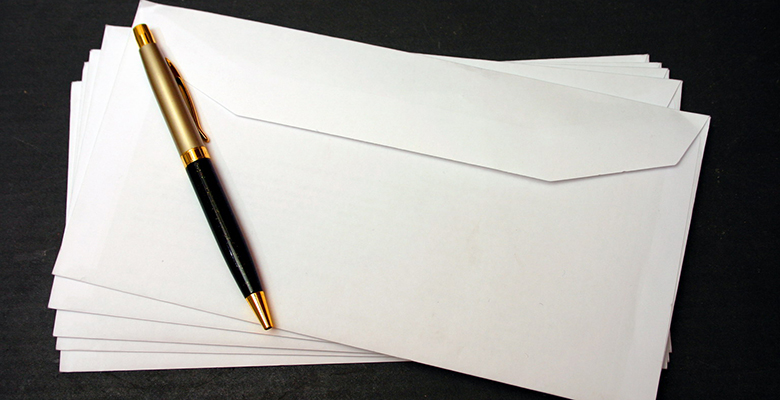 To the editor:
You can tell a man by the company he keeps; so goes the saying.
By that standard, Jim Murphy is preeminently qualified to be the Republican state representative candidate for District 94.
State Rep. Cloria Brown endorsed Jim for this seat before she passed away in March.
She knew Jim would continue her legacy of hard work, integrity and being the voice of the people in her district.
In addition, Jim has been endorsed by numerous conservative Republicans such as former Sen. Jim Lembke, State Treasurer Eric Schmitt, former state Reps. Walt Bivins and Carl Hendrickson and state Sen. Will Kraus.
Missouri Right to Life has endorsed Jim as a strong protector of life at all stages. The carpenters' union endorsed Jim as an advocate for the interests of working people.
The Tesson Ferry Township Republican Club endorsed Jim because he clearly lives by conservative Christian values and has been an active member of the club for years.
On primary day Tuesday, Aug. 7, the clear choice for District 94 Republicans is Jim Murphy.
Christy Hessel
Concord
Editor's note:  Ms. Hessel is the Republican committeewoman for Tesson Ferry Township.